Discover the Future of School Transportation Trends & Technology
July 14-19, 2023
Peppermill Resort   Reno, Nevada
Welcome
Join Us to Connect with School Transportation Professionals.
Together with industry professionals and innovators, you'll explore the latest best practices in providing leadership and service that can help you to improve operations and safety, while getting more quantifiable results from your transportation team. Don't miss your opportunity to attend this leading industry event!
This year at the STN EXPO we discuss the topics and have the conversations that make the difference in our industry. Attending the STN EXPO gives you access to the very best in school bus safety and student transportation training, peer-to-peer networking and the most innovative products, and technology companies, all under one roof. We look forward to seeing you there!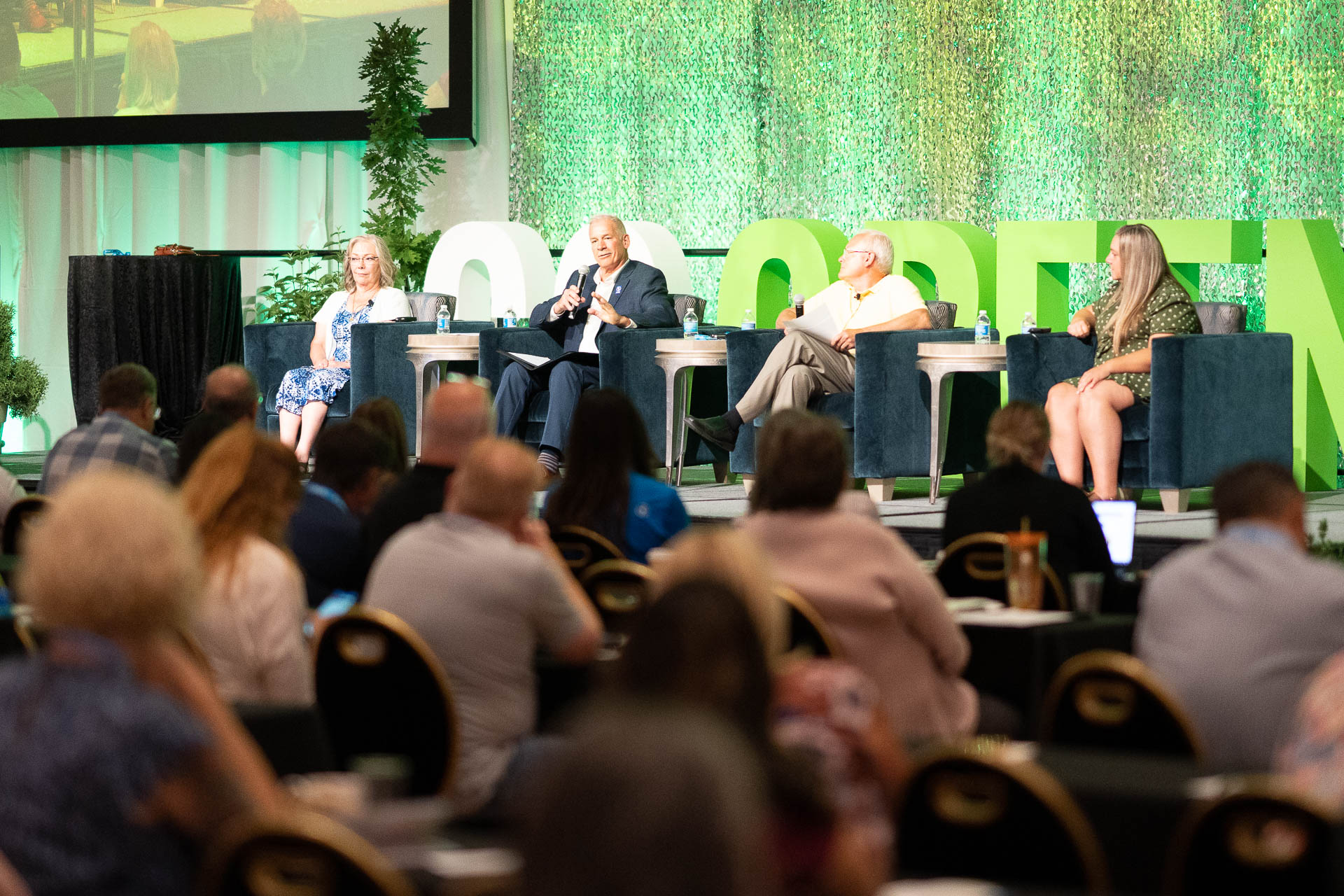 Thank you for attending the 2022 STN EXPO
Here are a few moments shared from the show
STN Expo
News & Announcements
In January, the New York City Department of Education set a dubious record. The largest public...
Immersive Green Technology Experience
Peppermill Resort | Reno, NV
Experience Includes:
Educational Classes, Green Bus Ride and Drive, Infrastructure Charging Zone, Lounge with Games, Live Band, Dinner, Drinks, and Outdoor Technology Displays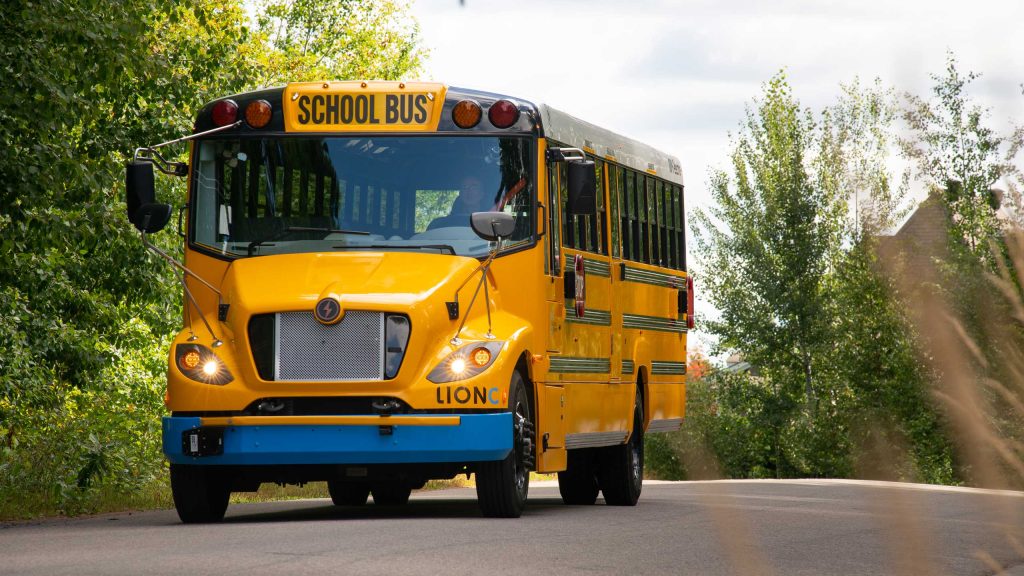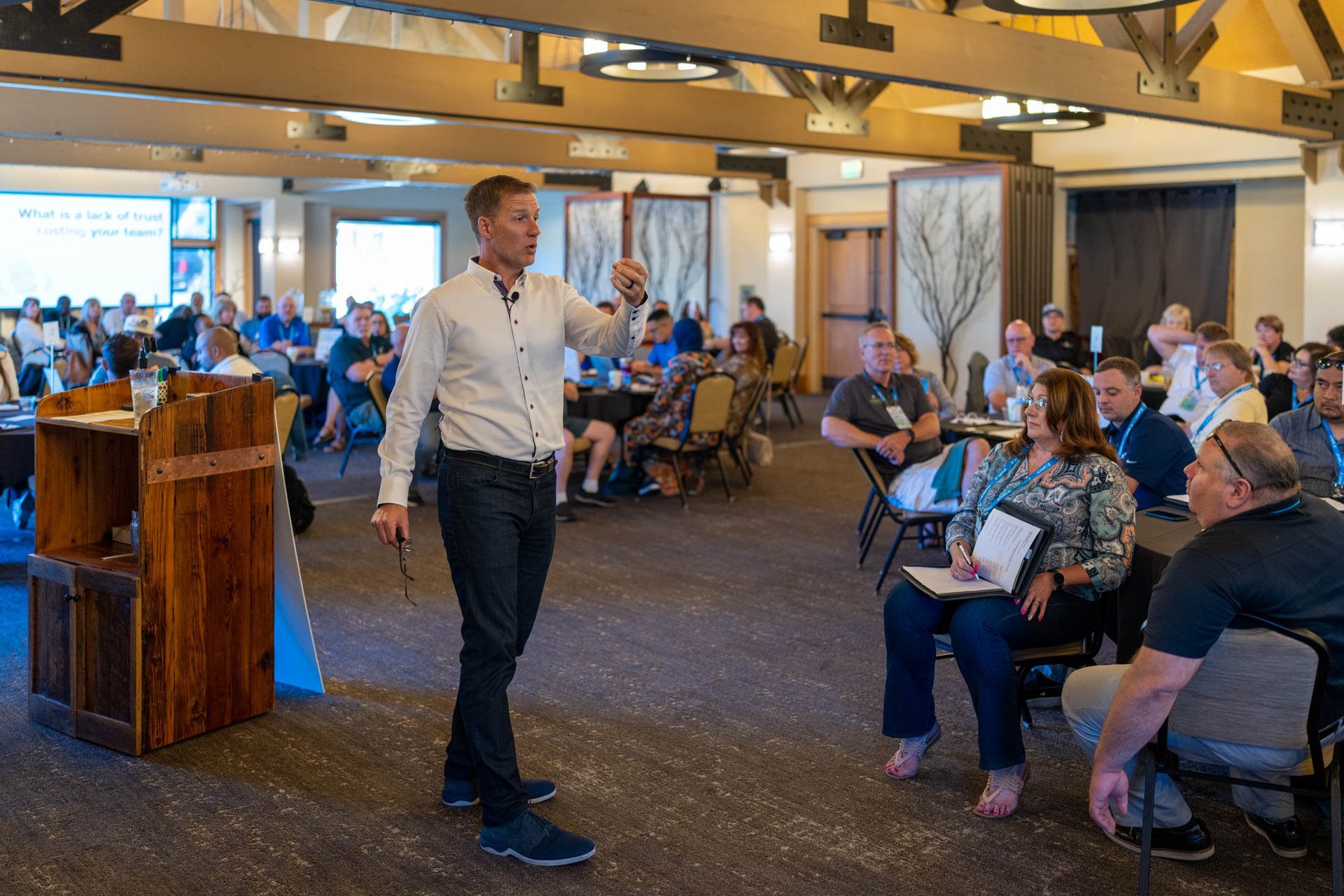 The Transportation Director Summit at STN
July 14-15, 2023
The Chateau at Incline Village | Lake Tahoe
The Transportation Director Summit at STN EXPO is a signature event that is designed exclusively for qualified transportation directors. Participants will network with peers at The Chateau at Incline Village, Lake Tahoe, prior to the start of the regular STN EXPO conference.
Need Help Convincing Your Boss?
Download our sample letter as a starter and fill out the blanks to demonstrate to your supervisor the benefits of you attending the STN EXPO Conference and Trade Show.