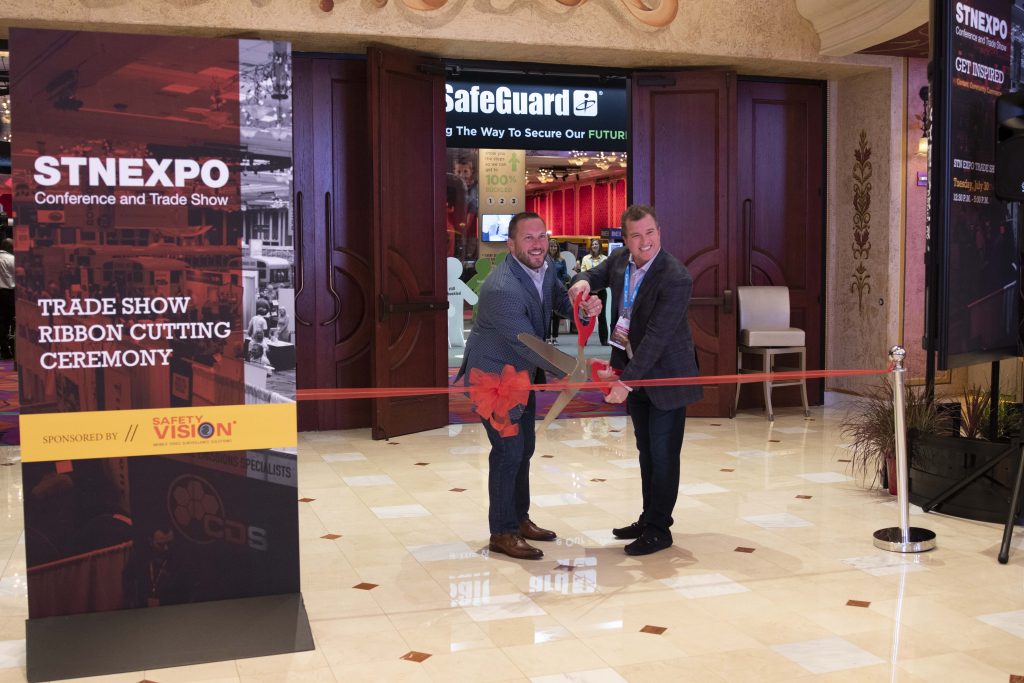 STN Premier LUX Extravaganza
Tuesday, December 7 | 5:45 p.m.
Trade Show Ribbon Cutting Ceremony
Sponsored by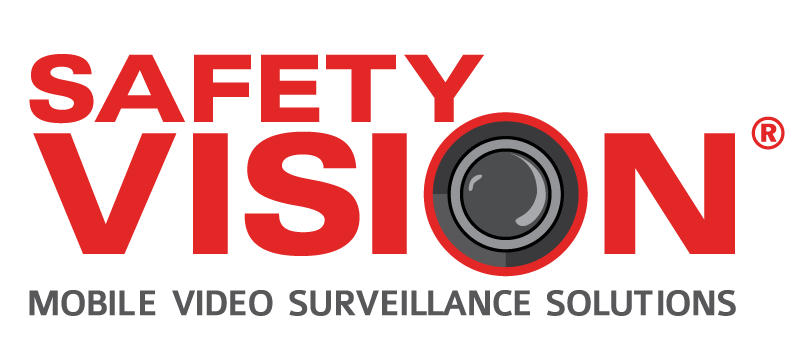 Tuesday, December 7 | 6:00 p.m. – 8:00 p.m.
This special networking event enables attendees and exhibitors to mingle and discuss products and services in a relaxed setting, featuring food and drink stations spread out on the trade show floor.
Presented by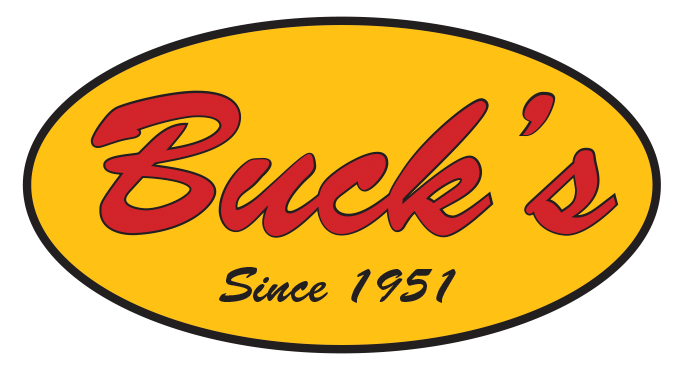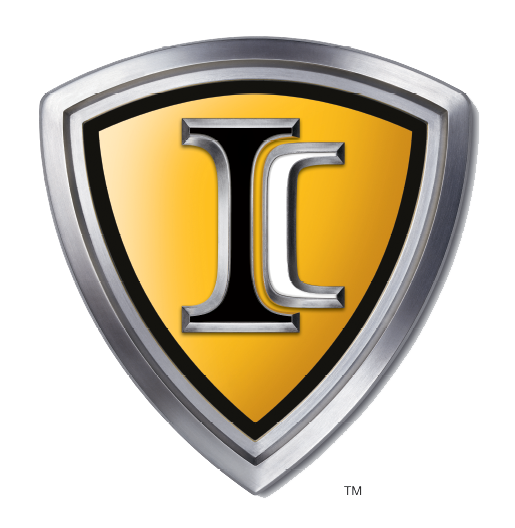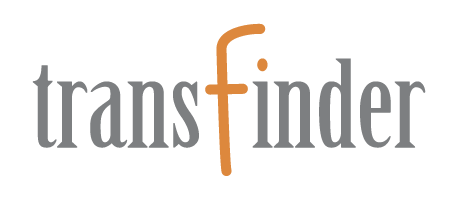 Trade Show + Lunch
Wednesday, December 8 | 12:30 p.m. – 5:00 p.m.
Vendors will attend the STN EXPO Trade Show, including manufacturers and suppliers offering new and existing products, solutions and services that help transporters perform their jobs better and more efficiently. These exhibiting companies connected with professionals who transport children of all ages, sizes and distinctions, and who prepare specifications for products and services, make final decisions on purchases, and are responsible for recommending purchases.
View the full Exhibitor list here.
Presented by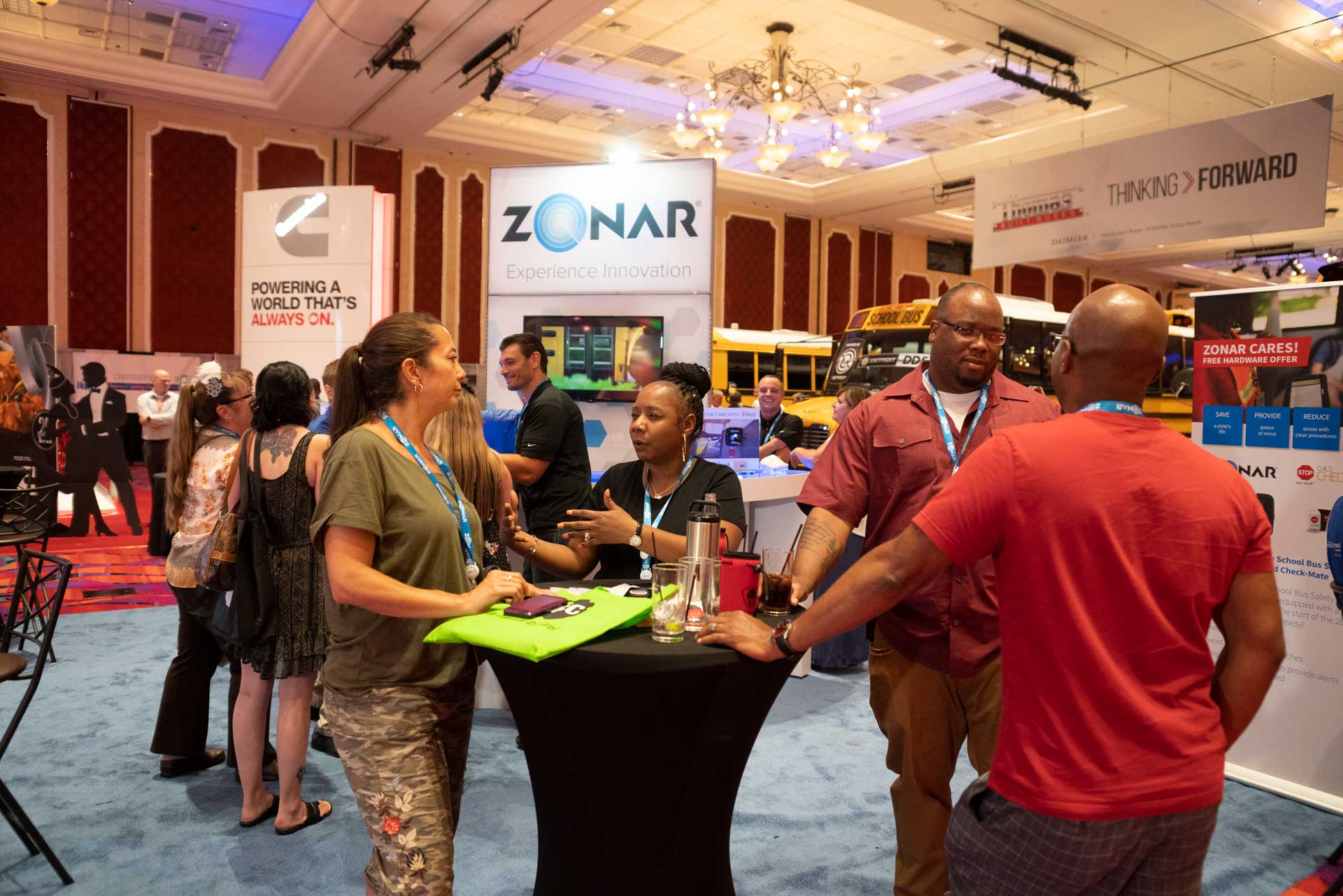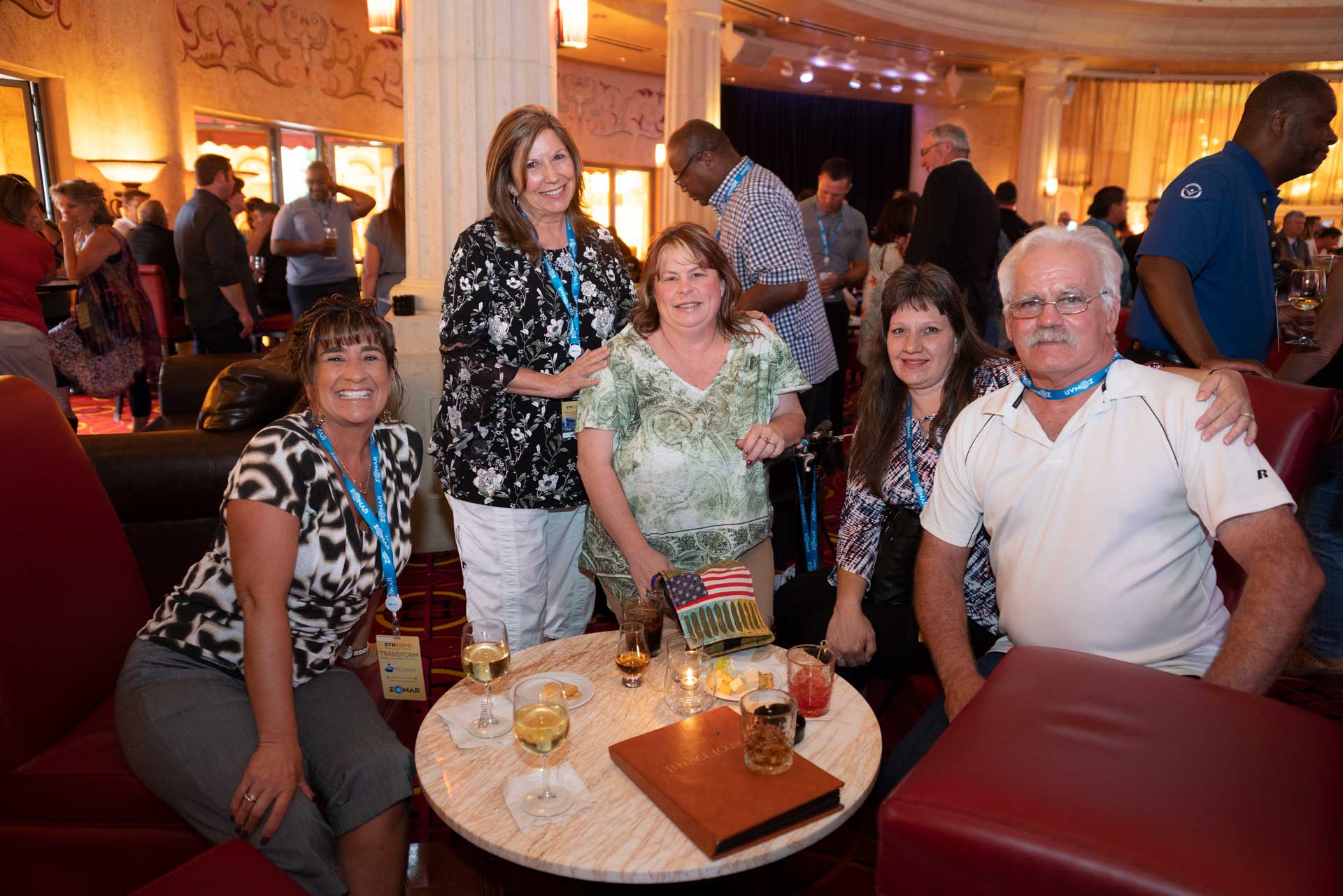 Happy Hour Networking Reception
Wednesday, December 8 | 5:30 p.m. – 6:30 p.m.
Join us for a closing happy hour event, hosted by the Propane Education & Research Council. Enjoy appetizers and drinks while you bid farewell to all our your business associates and friends.
Presented by