Transportation Director Summit
What is the Transportation Director Summit?
It's prestigious. It's empowering. Over 100 directors at school districts and bus companies are selected to join dozens of vendor representatives for two days of training, networking and solution-finding.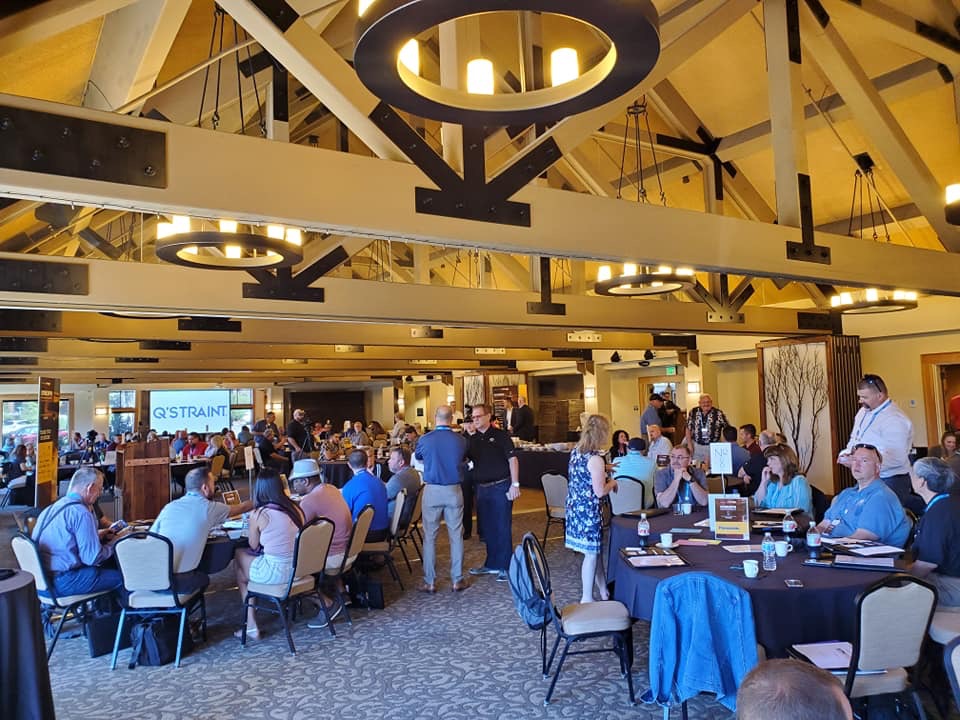 Do you have trust in your employees? Do they have trust in you? How do you even build trust?
This year's Transportation Director's Summit will deliver the strategies you need as a leader to instill trust throughout your organization with a highly engaging expert who literally wrote the book on how the values of honesty and integrity translate to the business world. Roundtable discussions will follow that focus on how to implement the lessons learned into everyday life as a transportation director.
If you are a registered STN EXPO full conference attendee, there's no additional cost to you, your municipality or your organization to participate! Apply now for one of the limited 100 spots. Meals, snacks and participation expenses are covered by STN.
Launched in 2017, the Transportation Director Summit at STN EXPO is a signature event designed exclusively for qualified transportation directors. Participants will network with peers throughout two days, starting Saturday, August 29, 2020, and continuing all day Sunday, August 30, 2020, prior to the start of the regular STN EXPO conference. Successful applicants will gain high-level insights from experts within the student transportation industry and beyond on how to implement true leadership and innovation practices into their local operations.
Have a question about the Transportation Director Summit? Contact Ryan Gray at ryan@stnonline.com or Tony Corpin at tony@stnonline.com.
July 9
3 – 3:30 p.m.
Welcome, Networking and Introductions
3:30 – 4:30 p.m.
Transportation Director Round Table Discussion
Facilitated by Tony Corpin, STN Publisher
4:30 – 5:30 p.m.
Social Mixer
Appetizers and Drinks
July 10
7:30 a.m.
Buses Depart for Lake Tahoe
8:30 – 9 a.m.
Continental Networking Breakfast & Day 2 Welcome
9 – 10 a.m.
Trust Edge, Part 1
David Horsager, Trust Edge Institute
10 – 10:30 a.m.
Focused Supplier/Client Meeting
10:30 – 11:30 a.m.
Trust Edge, Part 2
David Horsager, Trust Edge Institute
11:30 a.m. – 12 p.m.
Focused Supplier/Client Meeting
12 – 1:30 p.m.
Networking Lunch
1:30 – 2:30 p.m.
Transportation Director Discussion

2:30 – 3 p.m.
Focused Supplier/Client Meeting
3 – 4 p.m.
Transportation Director Discussion
4 – 4:30 pm
Focused Supplier/Client Meeting
4:30 – 5:30 p.m.
Networking Mixer
5:45 p.m.
Buses Depart for Peppermill Resort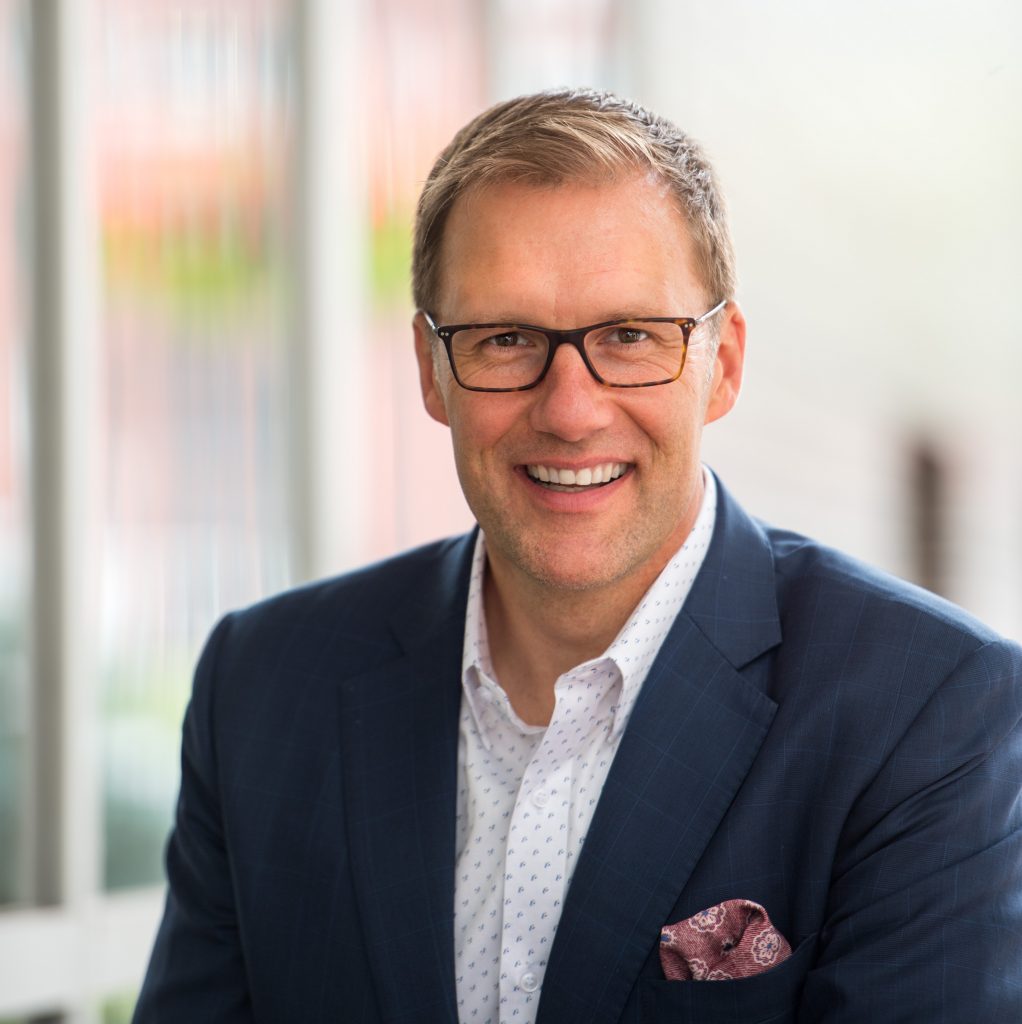 David Horsager, MA, CSP, CPAE
Trust Edge Institute
David Horsager is the CEO of Trust Edge Leadership Institute, national bestselling author of "The Trust Edge," inventor of the Enterprise Trust Index™, and director of one of the nation's foremost trust studies: The Trust Outlook™. His work has been featured in prominent publications such as Fast Company, Forbes, The Huffington Post and The Wall Street Journal. David has advised leaders and delivered life-changing presentations on six continents, with audiences ranging everywhere from FedEx, Toyota and global governments to the New York Yankees and the U.S. Department of Homeland Security. Get free resources and more at www.DavidHorsager.com and www.TrustEdge.com.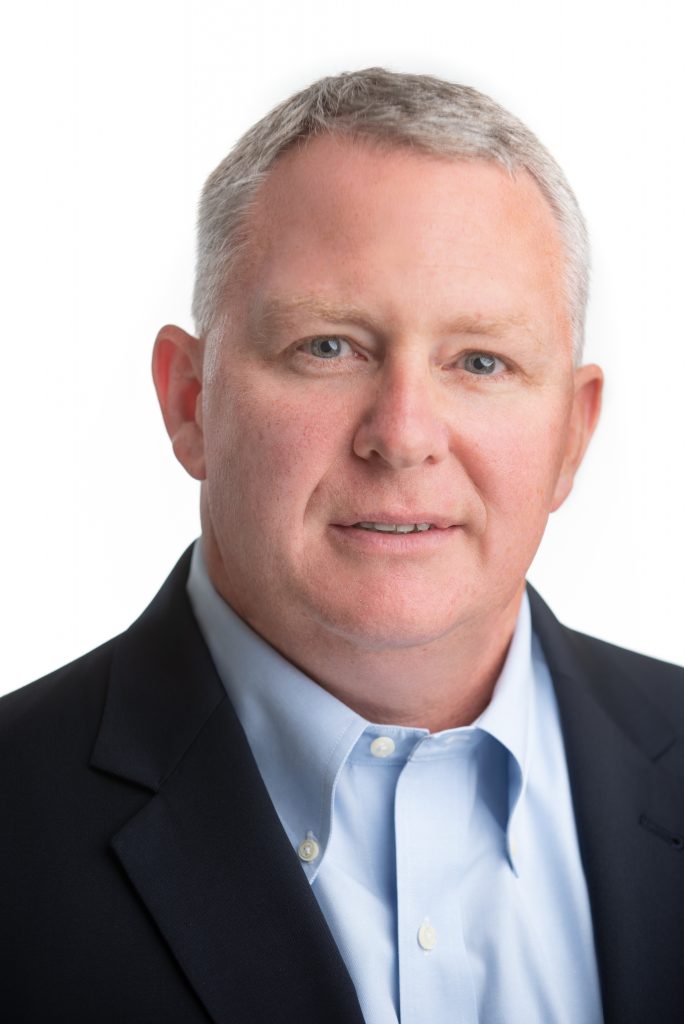 Tim Ammon
Co-Owner, Decision Support Group
Tim has been providing consulting services to public and private sector clients for nearly 25 years. His special focus has been assisting organizations with issue identification and designing improvement strategies. Much of his worked has focused on comprehensive organizational reengineering, the implementation of technology to support transportation, and evaluating school start times. Having worked with hundreds of customers in multiple countries, Tim has been able to collaborate with his clients to create real and measurable improvements in operational performance. He was the lead author of multiple statewide benchmarking reports in the field of student transportation and has authored articles and educational pieces on a broad range of transportation, fleet management, and general management topics. Tim holds an bachelor's degree in history and education from Salisbury University, and a master's degree in public administration from American University.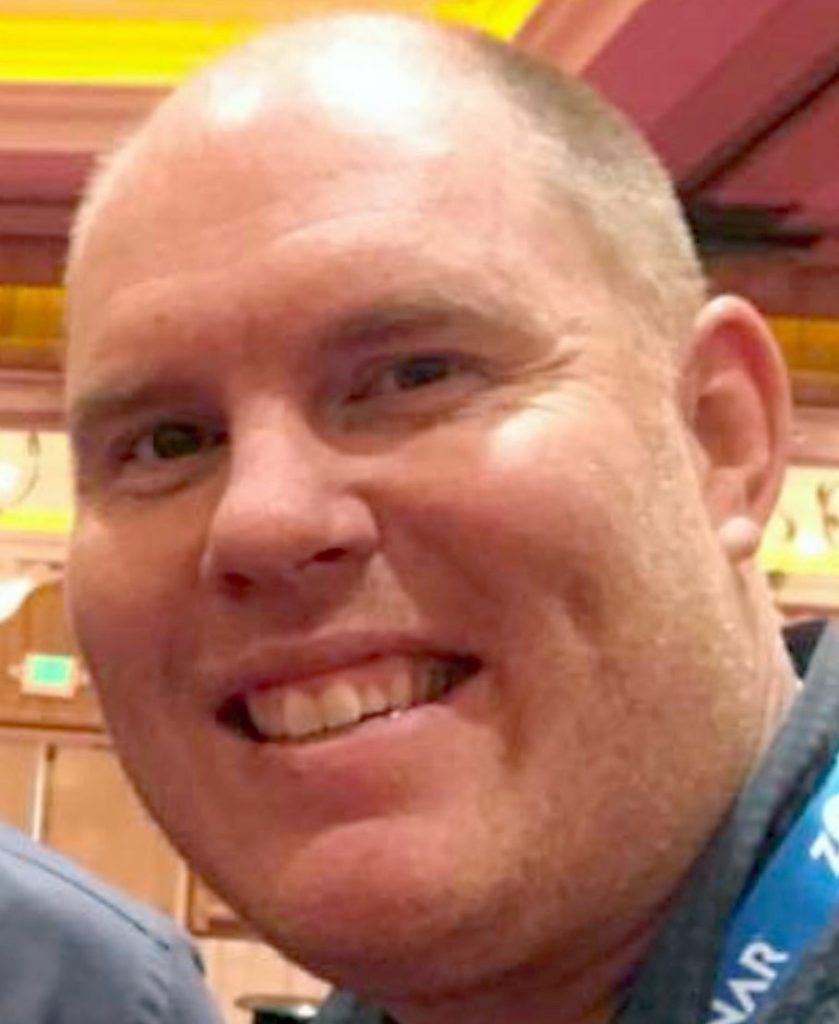 Ryan Hahn
Owner, Strategic School Consultants
Ryan is an independent senior consultant in the student transportation industry after serving public schools on the West Coast for 18 years, 11 years as a director. Throughout his career, Ryan has assisted K-12 school districts and private schools with operational analyses, attendance and eligibility boundary analyses, technology qualifications, and full evaluations of cost and service delivery based upon routing efficiencies. Ryan's work focuses on the use of data to determine potential avenues for system improvement. He specializes in change management, project management, solving complex human relations issues, and completing large scale projects involving internal and external stakeholders. Ryan holds a bachelor's and a master's degree in business administration. He is working on his Ph.D. in organizational development.