JULY 15-20, 2022
Peppermill Resort | Reno, NV
The 2022 STN EXPO is presented by School Transportation News
Join Us To Connect With School Transportation Professionals.
Together with industry professionals and innovators, you'll explore the latest best practices in providing leadership and service that can help you to improve operations and safety, while getting more quantifiable results from your transportation team. Don't miss your opportunity to attend this leading industry event!
This year at the STN EXPO we are integrating the Green Bus Summit. Attending the STN EXPO gives you access to the very best in school bus safety and student transportation training, peer-to-peer networking and the most innovative products, and technology companies, all under one roof. We look forward to seeing you there!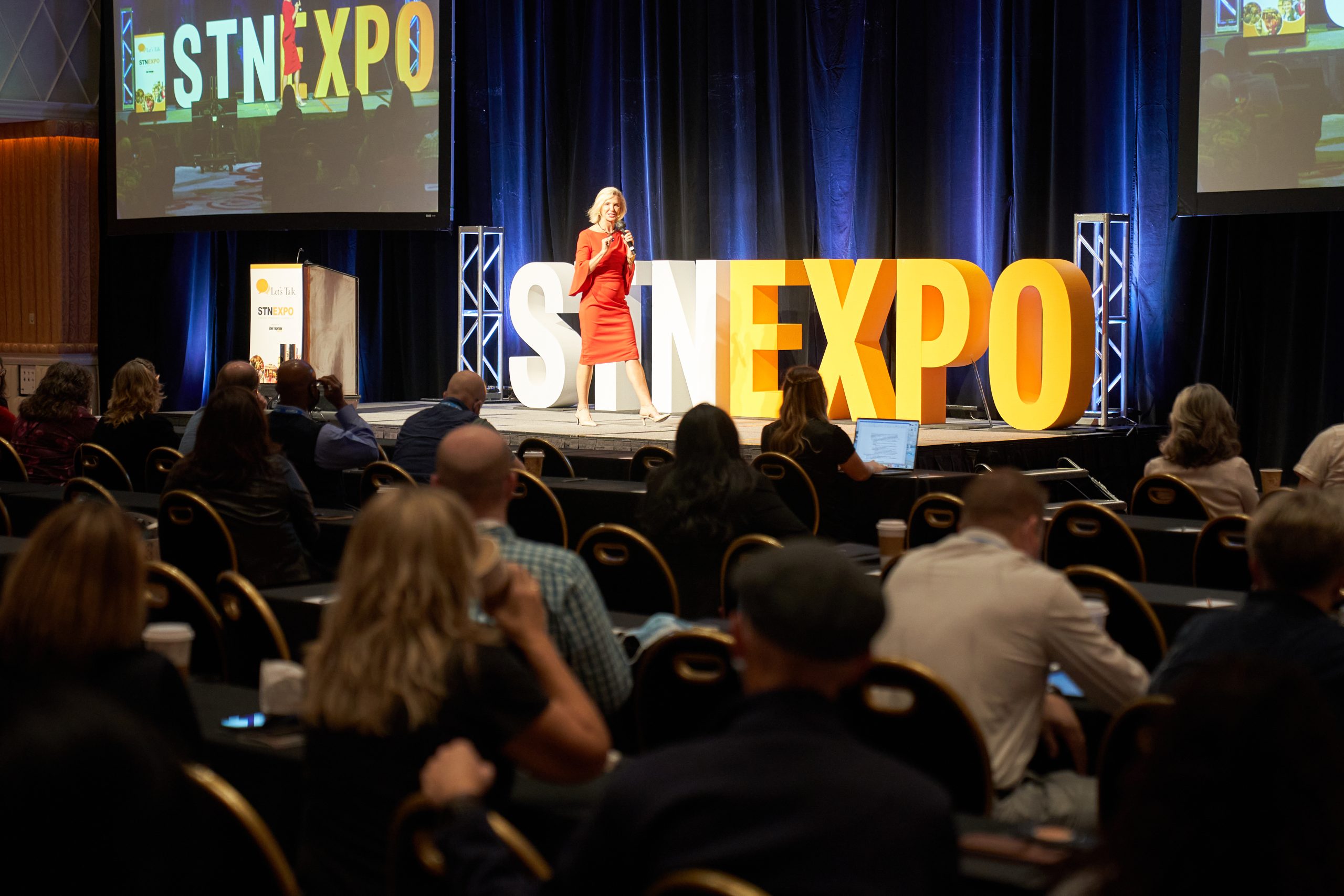 Super Early Bird
Valid Through 4/15/22
Main conference workshops

General and keynote sessions

Networking events

Trade show + lunch

Discounted rate

Trade Show Only Registration: $199 per person. Fee includes access to the trade show networking reception and the trade show. Fee does NOT include main conference workshops, general sessions and keynote sessions.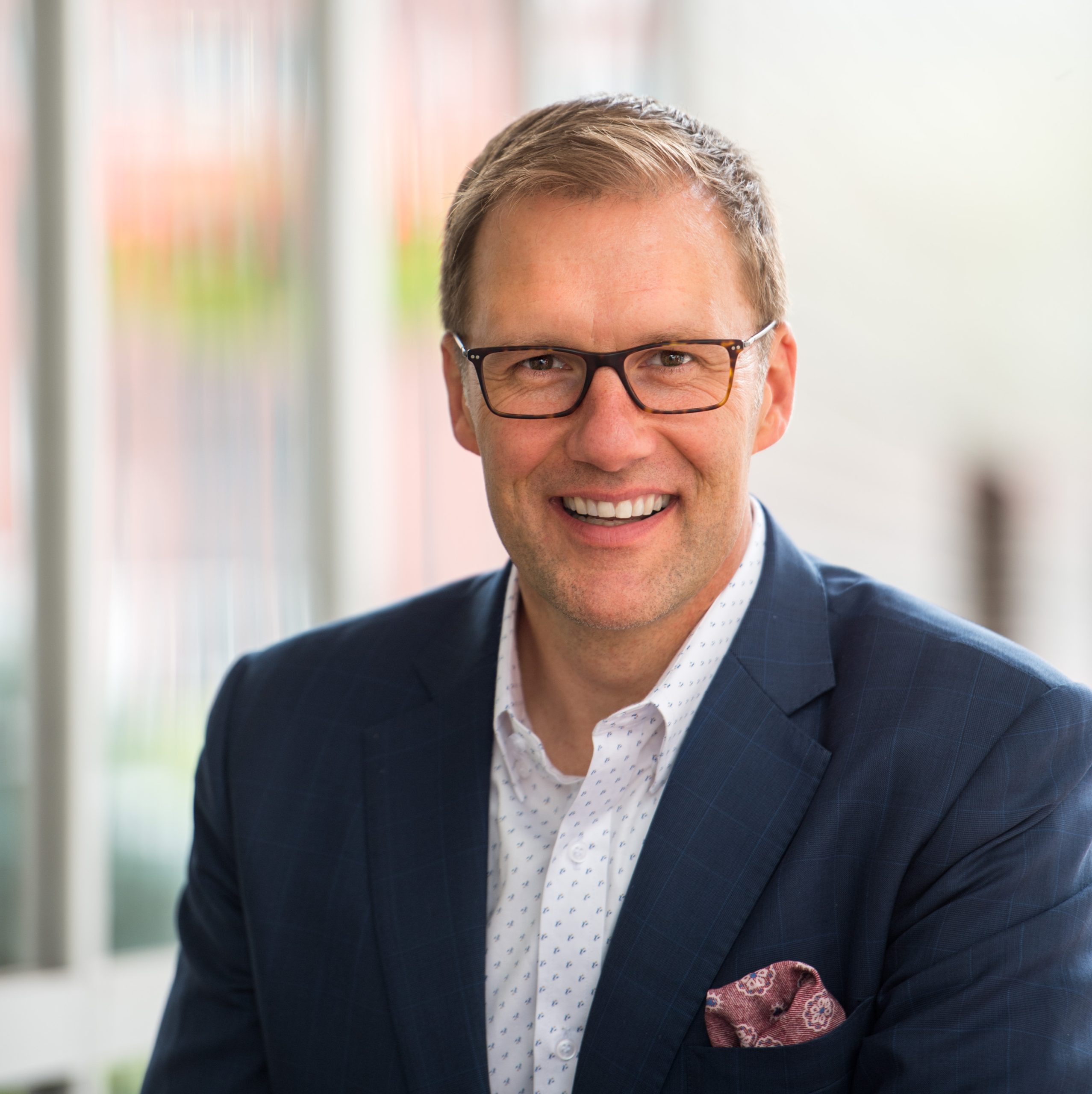 David Horsager
Keynote speaker
Trusted Leader: 8 Pillars That Drive Results
Sunday July, 17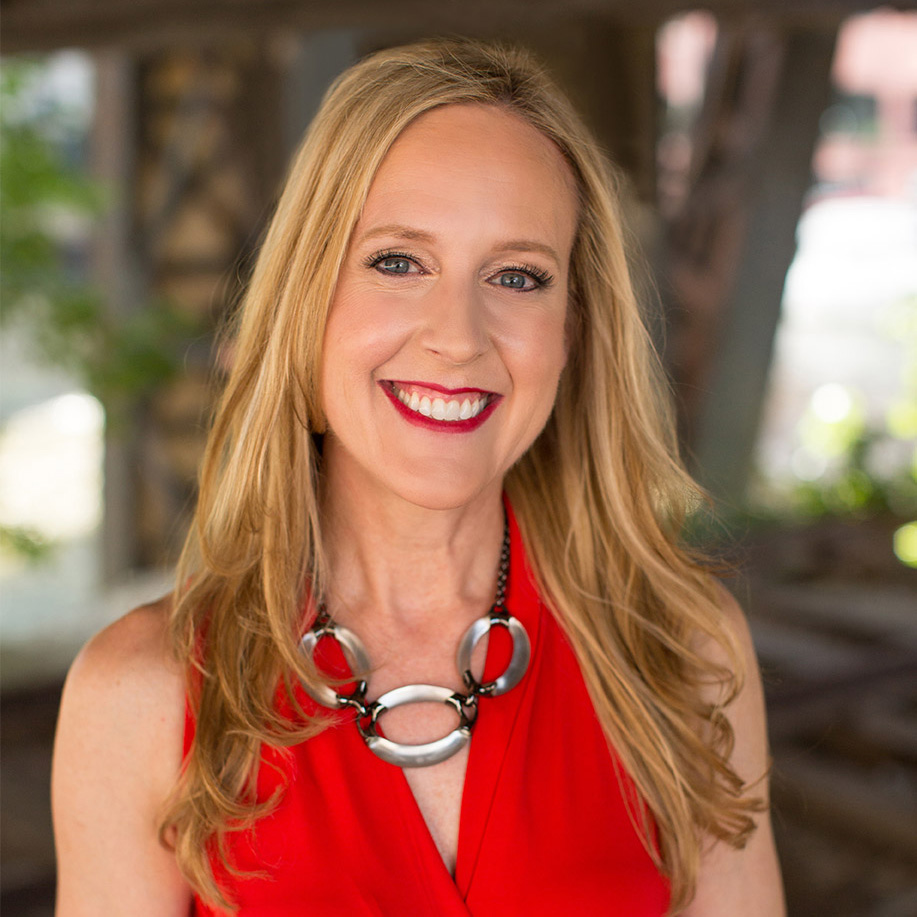 Stacey Hanke
Keynote speaker
Influence Redefined … Be the Leader You Were Meant to Be, Monday to Monday
Date TBA

Transportation Director Summit at STN EXPO is a signature event that is designed exclusively for qualified transportation directors. Participants will network with peers, July 15-16 off-site at The Chateau at Incline Village, Lake Tahoe, prior to the start of the regular STN EXPO conference. Successful applicants will gain high-level insights from experts within the student transportation industry and beyond on how to implement true leadership and innovation practices into their local operations.
Trevor Rudderham of Blue Bird discusses the benefits of Blue Bird's EV offering to the school bus...
Need Help Convincing Your Boss?
Download our sample letter as a starter and fill out the blanks to demonstrate to your supervisor the benefits of you attending the STN EXPO Conference and Trade Show.