Immersive Green Technology Experience
July 17, 2022
Peppermill Resort | Reno, NV
Experience Includes:
 Educational Classes, Green Bus Ride and Drive, Infrastructure Charging Zone, Lounge with Games, Live Band, Dinner, Drinks, and Outdoor Technology Displays
Diamond, Platinum and Gold Sponsors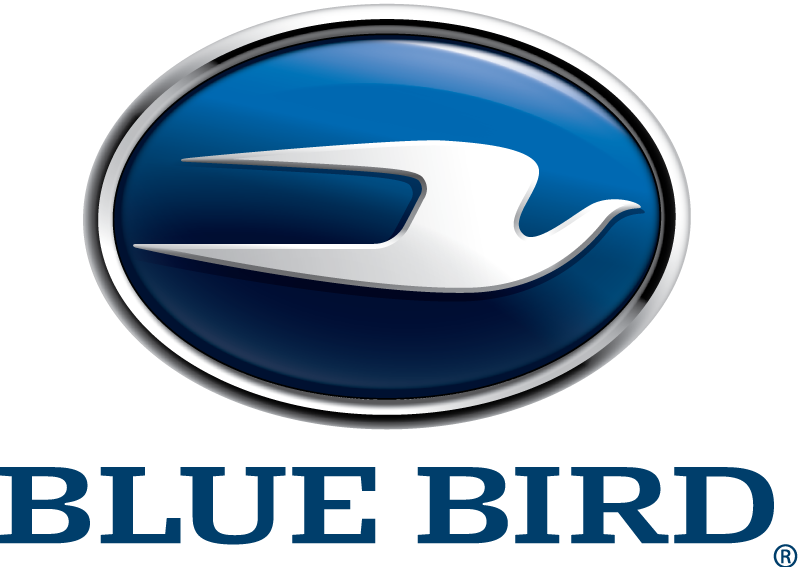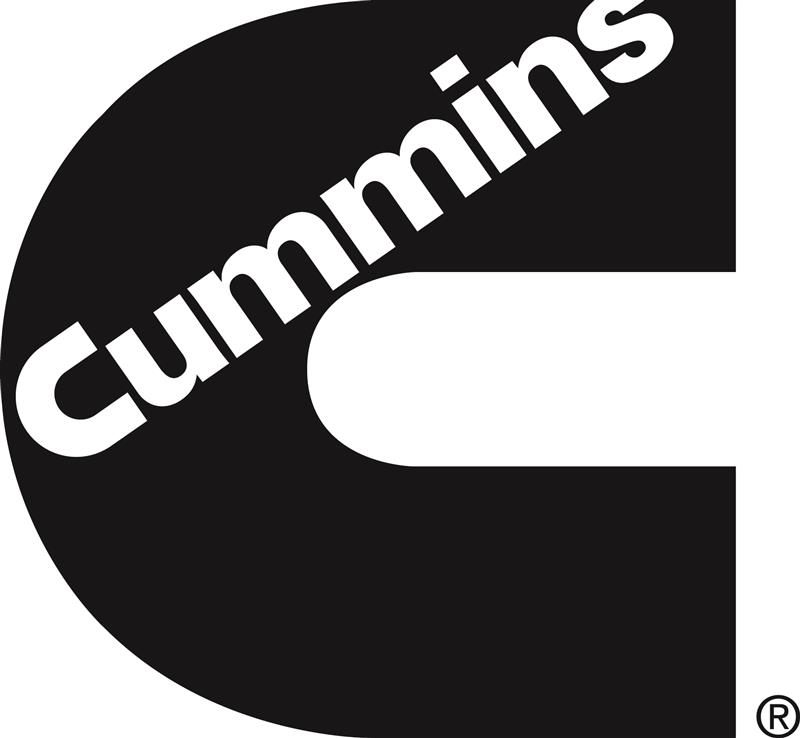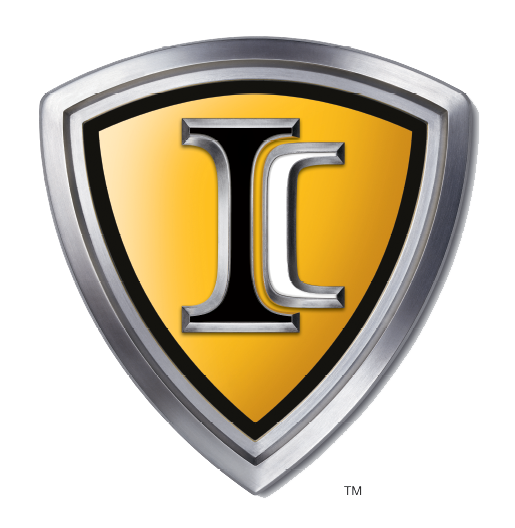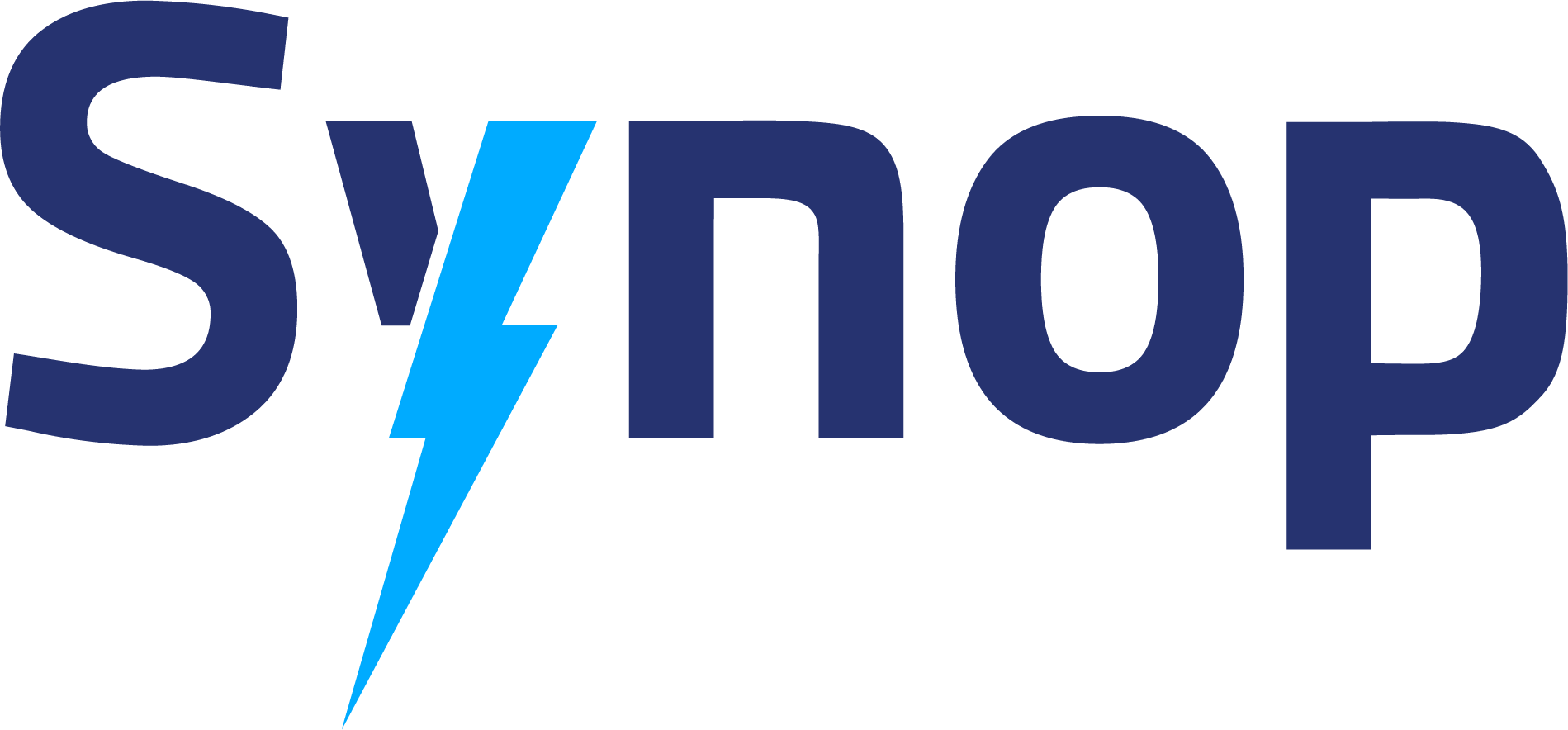 What is the Green Bus Summit?
School Transportation News is proud to lead the industry in seeking and implementing cleaner vehicle options for pupil transportation through the Green Bus Summit scheduled for the STN EXPO Reno in July.
The Green Bus Summit takes place on Sunday, July 17, at the Peppermill Resort Casino in Reno, Nevada. Attendees of the STN EXPO, held July 15-20, 2022, are invited to attend at no extra cost.
The day opens with an 8:15 a.m. keynote from David Horsager on "Eight Pillars that Drive Results" and how to build trust among district administration, parents, community members and stakeholders that a green fleet is the healthy, safe choice for students and staff as well as an efficient business choice.
Hear from bus manufacturers, infrastructure providers, alternative energy advocates and bus contractors on the latest and greatest in propane, electric and more options for cleaner school buses.
Participate in discussions with your peers from school districts and bus contractors on how they have incorporated alternative fuels and cleaner buses into their fleets.
At Green Bus Summit, Ink Factory artists will be capturing attendee feedback on what going green means to them throughout the Summit. "It's absolutely mesmerizing to watch these artists turn words and feeling into powerful images," said Tony Corpin, president of STN Media Group.
The education continues all day and culminates with an outdoor experience from 5:30 to 8:30 p.m. which will feature a green bus ride and drive, Infrastructure Charging Zone, games, food and beverages.
Live music will be provided by Roem Baur, a professional singer, songwriter and recording artist living in San Francisco who has appeared on NBC's The Voice, the main stage at Super Bowl 50 celebrations, and more.
The Lion Electric Co. is the title sponsor of the Green Bus Summit, with Amply Power, Green Power Motor Co., First Student, Highland Electric, IC Bus, the Propane Education & Research Council, Nuvve, Synop and Zonar joining as Diamond, Platinum and Gold Sponsors.
Schedule
8 a.m.
Opening General Session & Welcome
8:15 a.m. – 9:45 a.m.
Keynote by David Horsager
Eight Pillars that Drive Results
Coffee sponsored by Netradyne
9:45 a.m.
Green Bus Fleet Awards
10 a.m. – 11 a.m.
Real Lessons From Those Who Have Electrified
Presented by The Lion Electric Company
Facilitator: Rick Lee, Lion Electric
Panelist: Kenni Jean Schrader, Three Rivers Community Schools
Doug Francis, Gaylord Community Schools
Nicholas Martini, Osseo Area Schools, MN
Tysen Brodwolf, Cajon Valley Union School District
11:15 a.m. – 12:15 p.m.
Implementing a Strong Program for Electric Adoption:
Moreno Valley Unified's Journey to a Successful Transition
Presented by IC Bus
Facilitator:  Kelly White, IC Bus
Jason Hohalek, Creative Bus Sales
Annabel D. Cook, Esq., In-Charge Energy
Jim Burleson, Moreno Valley USD
The Do's and Don'ts of Implementing Electric School Buses into School Fleets
Presented by Blue Bird/Cummins
Facilitator: Britton Smith, Blue Bird
Panelists: Tim Purvis, Poway Unified School District
Melika Jahangiri, Cummins
Brandon Bluhm, A-Z Bus Sales
Albert Burleigh, Blue Bird
12:30 p.m. – 1:30 p.m.
Lunch and Learn:
What Does It Take to Succeed with Alternative Energy in Your School Bus Fleet?
Lunch Provided by Propane Education & Research Council and School Transportation News
Facilitator: Stephan Whaley
Panelists: Scott Lee, Washoe County School District
Kay Cornelius, St Louis County Schools
Kayne Smith, Cypress-Fairbanks ISD
1:45 p.m. – 2:45 p.m.
Top Five Pitfalls of Fleet Electrification:
What They are and How to Avoid Them
Presented by Highland Electric & Synop
Facilitator: Duncan McIntyre, Highland Electric Fleets
Panelists: Arash Saidi, LADWP
Gagan Dhillon, Synop
Charging Up Your Staff!
Presented by GreenPower Motor Company
Presenters: Michael Perez, GreenPower Motor Company
3 p.m. – 4 p.m.
$5 Billion for Electric School Buses:
How to Obtain Your Share
Kevin Matthews, First Student
Esperanza Perez, EPA Region 9
You're not alone: Bridging the Gap Between Your Utility and V2G Charging
Presented by Nuvve
Presenters: Maggie Clancy, Levo Mobility
Pam Caro, Nuvve Corporation
4:15 p.m. – 5:15 p.m.
Unlock Electric School Bus Savings with Charging-as-a-Service
Presented by AMPLY Power
Panelists: Erik Bakke, AMPLY Power
Jon Van Bogart, AMPLY Power
John Sides, NKSD Transportation Center
Streamlining the EV Fleet Management Journey
Presented by Zonar
Presenters: David Pearson, Zonar Systems
Greg Colvin, Zonar Systems
5:30 p.m. – 8:30 p.m.
Green Bus Summit
Immersive Green Technology Experience
Ride & Drive, Live Entertainment, Outdoor Networking Reception, Dinner & Drinks Provided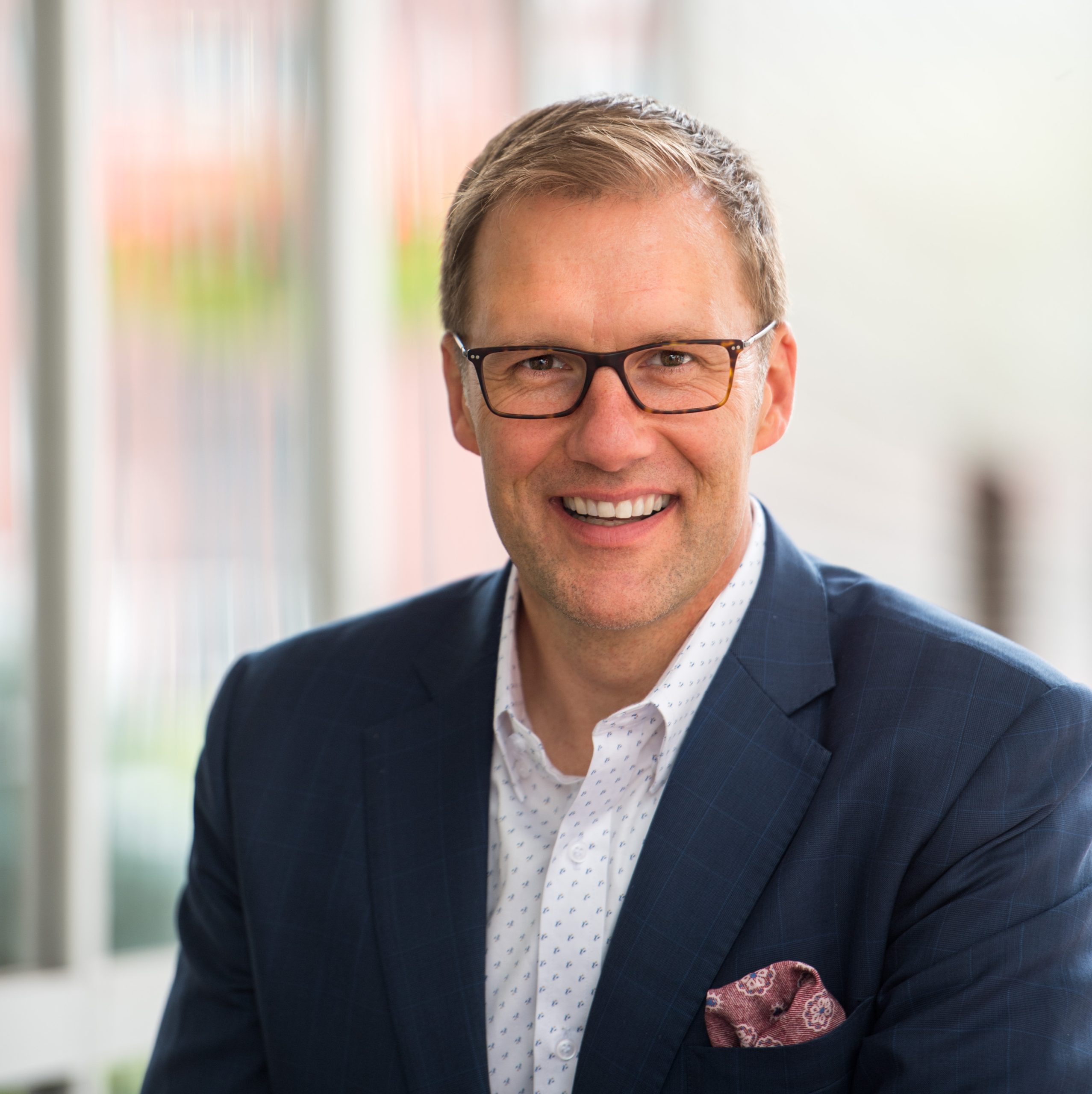 David Horsager
CEO and Best-Selling author, "The Trust Edge"
Trusted Leader: 8 Pillars That Drive Results
Sunday, July 17
8:15 a.m. – 9:45 a.m.
Without trust, leaders and organizations fail, but the trusted leader gets followed, the trusted supplier gets bought from, and the trusted business outperforms the competition. Through industry leading research, The Trust Outlook®, and firsthand experience working with high-performing organizations around the world, David reveals how top leaders and organizations drive results to become the most trusted in their industry.
Biography;
David Horsager, MA, CSP, CPAE is the CEO of Trust Edge Leadership Institute, national bestselling author of The Trust Edge, inventor of the Enterprise Trust Index™, and director of one of the nation's foremost trust studies: The Trust Outlook™. His work has been featured in prominent publications such as Fast Company, Forbes, and The Wall Street Journal. David has advised leaders and delivered life-changing presentations on six continents, with audiences ranging everywhere from FedEx, Toyota and global governments to the New York Yankees and the Department of Homeland Security. Get free resources and more at www.DavidHorsager.com and www.TrustEdge.com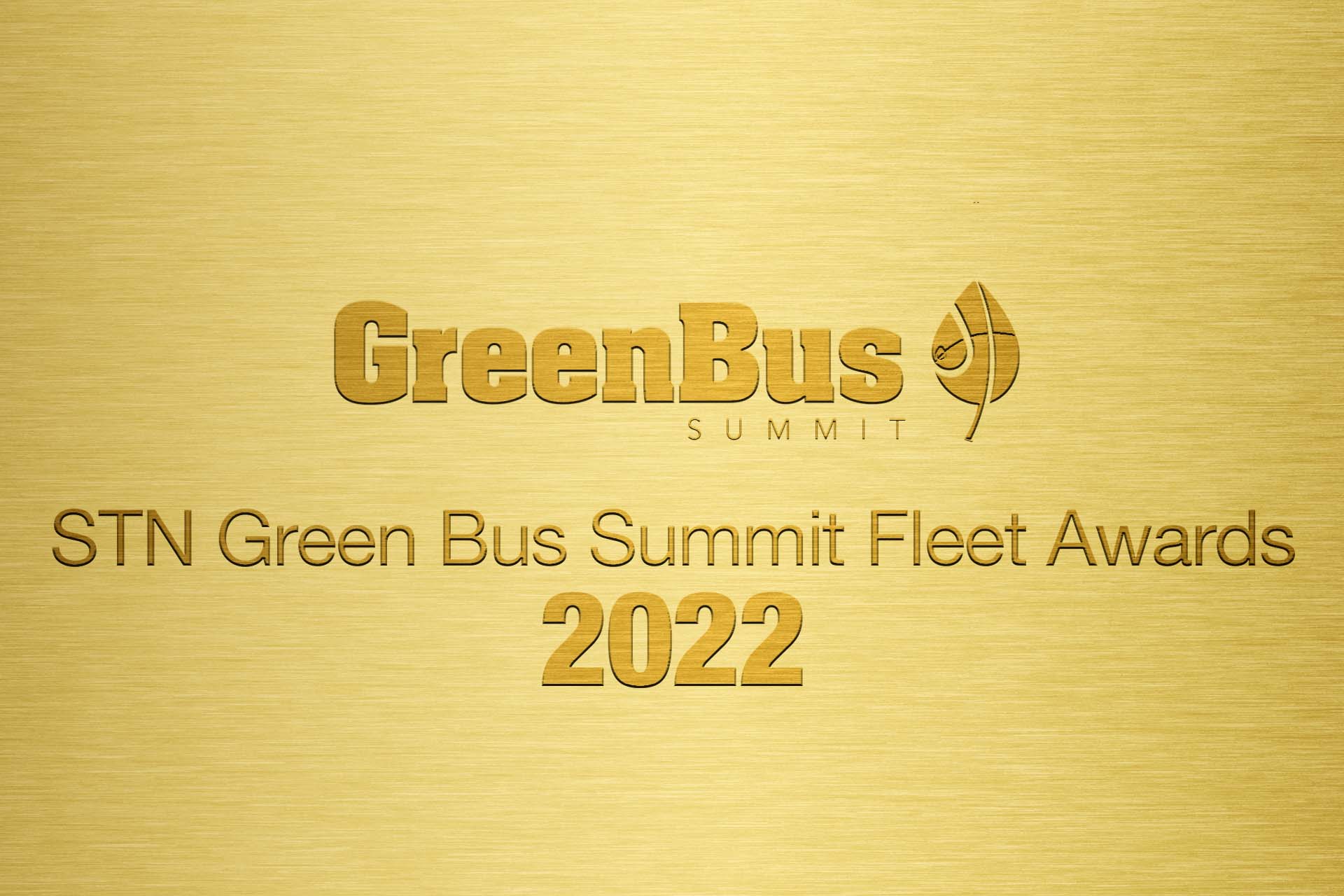 Green Fleet Awards
School districts and bus companies that can demonstrate emissions reductions and positive impacts on their students and communities with the implementation of clean fuel and energy are invited to submit information for consideration of awards that will be announced on July 17 during the Green Bus Summit.
Awards will be given to small districts and contractors that operate fewer than 100 buses as well as larger districts and contractors. Eligible fuels and energy include biodiesel (fleets must be using at least a B20 blend), CNG, electric, propane, and renewable fuels.
Nominate a school district or bus contractor fleet.
Entries accepted through May 31, 2022.
"The team at School Transportation News is excited to recognize trailblazing leaders that are focused on investing in cleaner and healthier school buses," said Tony Corpin, publisher and president of STN Media Group. "Our industry will play an important role in reducing emissions while improving student and community health. I'm proud to be part of an industry of people that care about going green."

Green Bus Summit is proud to announce we will be having live music!
ROEM (Roem Baur,) is a multiple award-winning singer and touring songwriter from San Francisco. Recognized by a worldwide fanbase from appearances on season 7 of NBC's The Voice, playing the main stage at Super Bowl 50 celebrations, official SXSW & CES conferences, and tours in Canada, Netherlands, Germany, England, Zimbabwe, Africa to name a few.
To listen to a sample of his music, click here.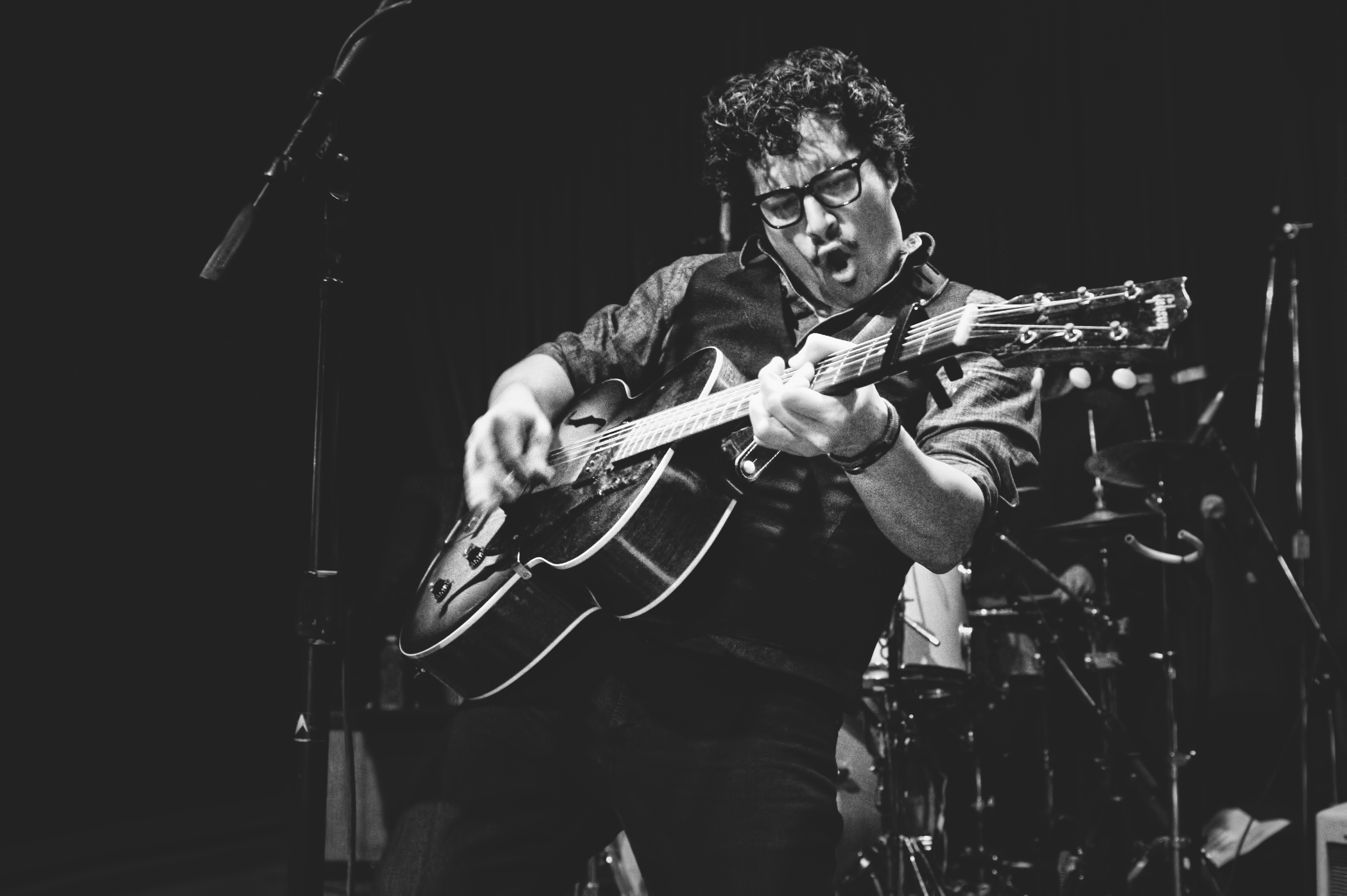 At Green Bus Summit, Ink Factory artists will be capturing attendee feedback on what going green means to them throughout the Summit. "It's absolutely mesmerizing to watch these artists turn words and feeling into powerful images", said Tony Corpin STN Media Group, President.