Green Leadership
July 16, 2023
Peppermill Resort, Reno, NV
Experience Includes:
Educational Classes and Green Bus Ride and Drive
BYD has deployed more than 60,000 electric buses that are currently operating around the world. Our electric buses have a proven track record with some of the biggest companies, universities and transit agencies across the country. With more than 18 million zero-emission electric miles driven across America, BYD is the trusted authority for electric buses across North America.
Green Bus Summit
The Green Bus Summit is an event designed for school districts, school bus contractors and green energy professionals looking to build their knowledge on infrastructure, technology, powertrain, funding and school OEM offerings. Attendees will have the opportunity to hear from green experts, government officials, public utilities and manufacturers on the latest technologies and trends that can result in fuel savings, emissions reductions and lower cost of ownership.
Join us this summer to elevate green leadership in your operation.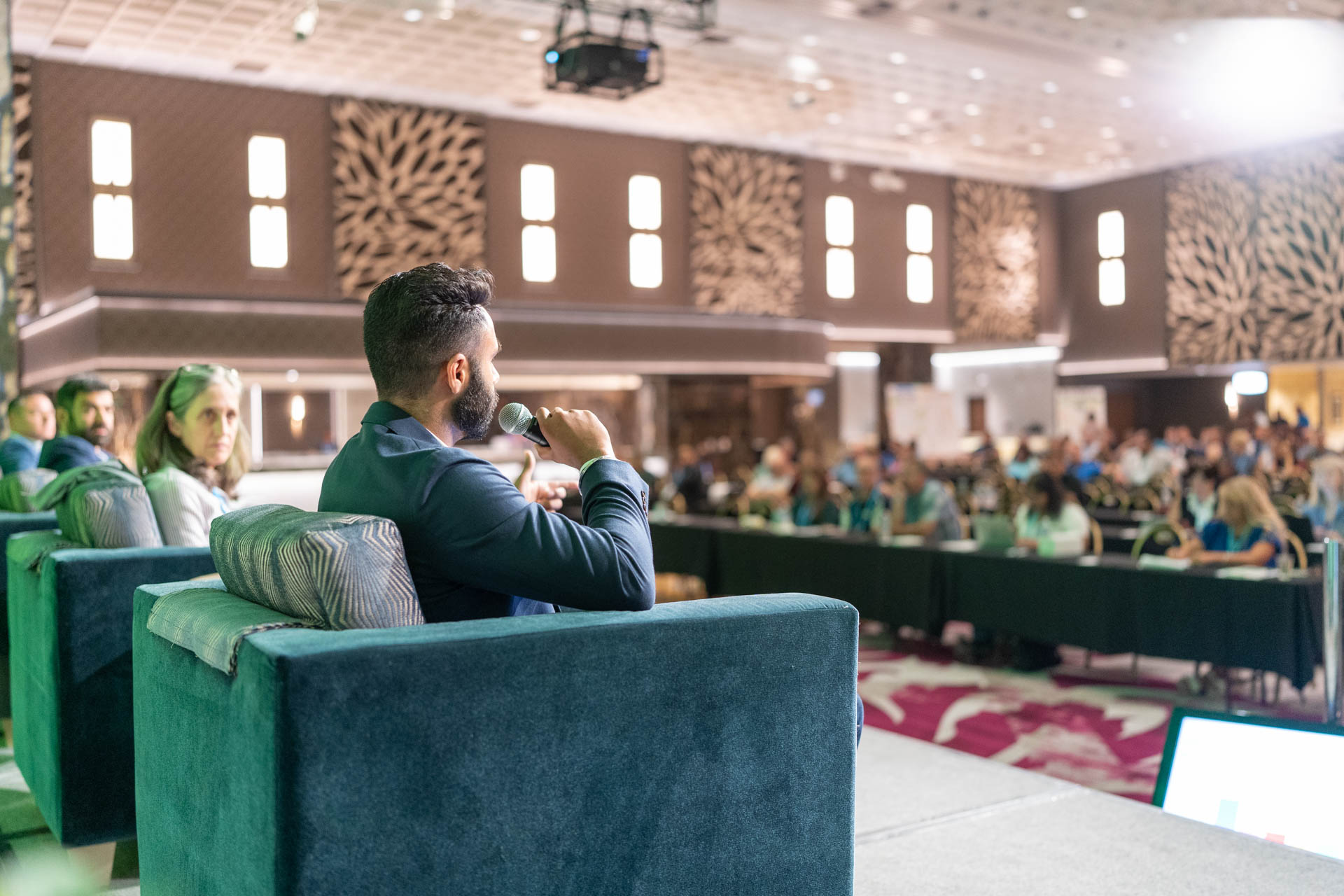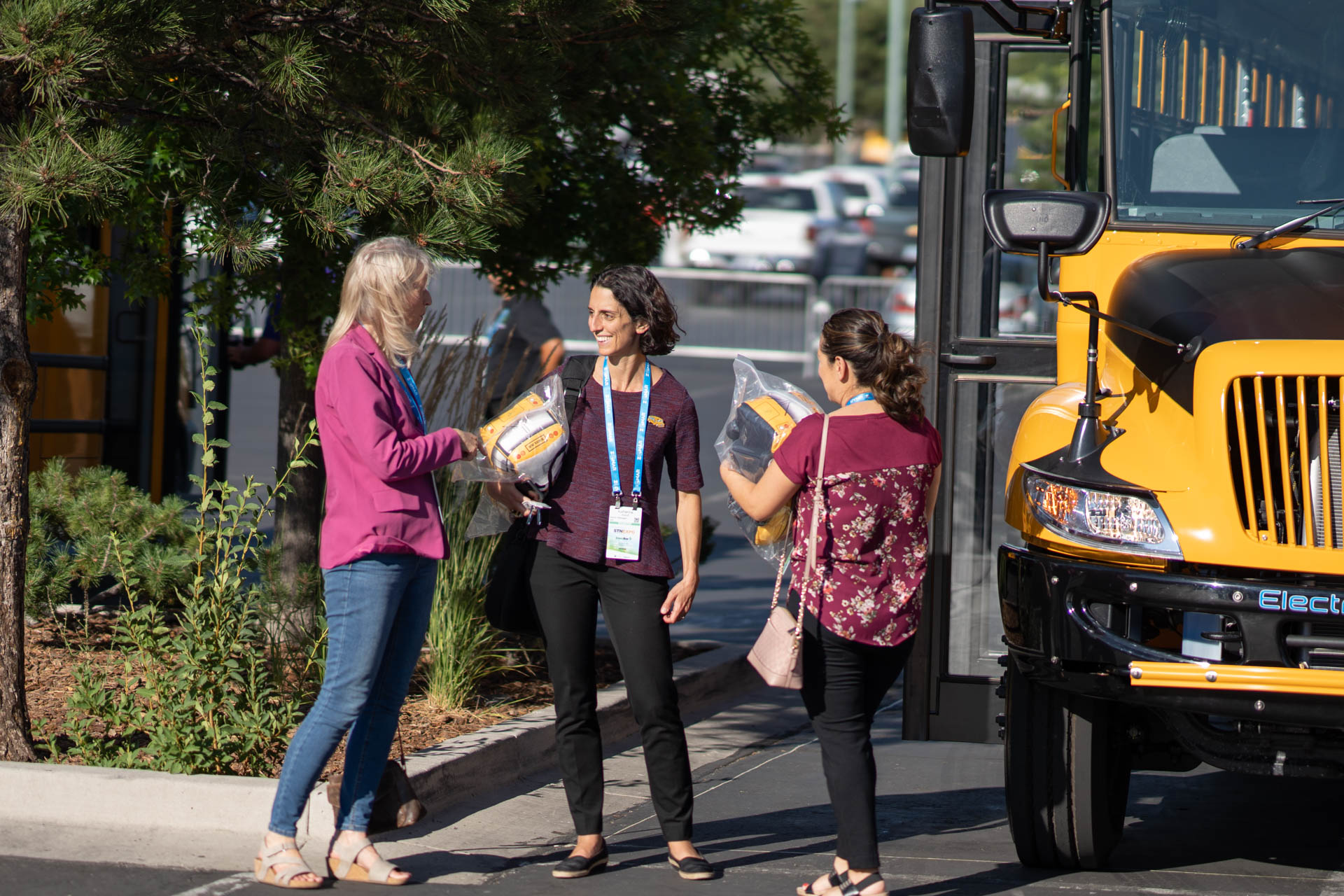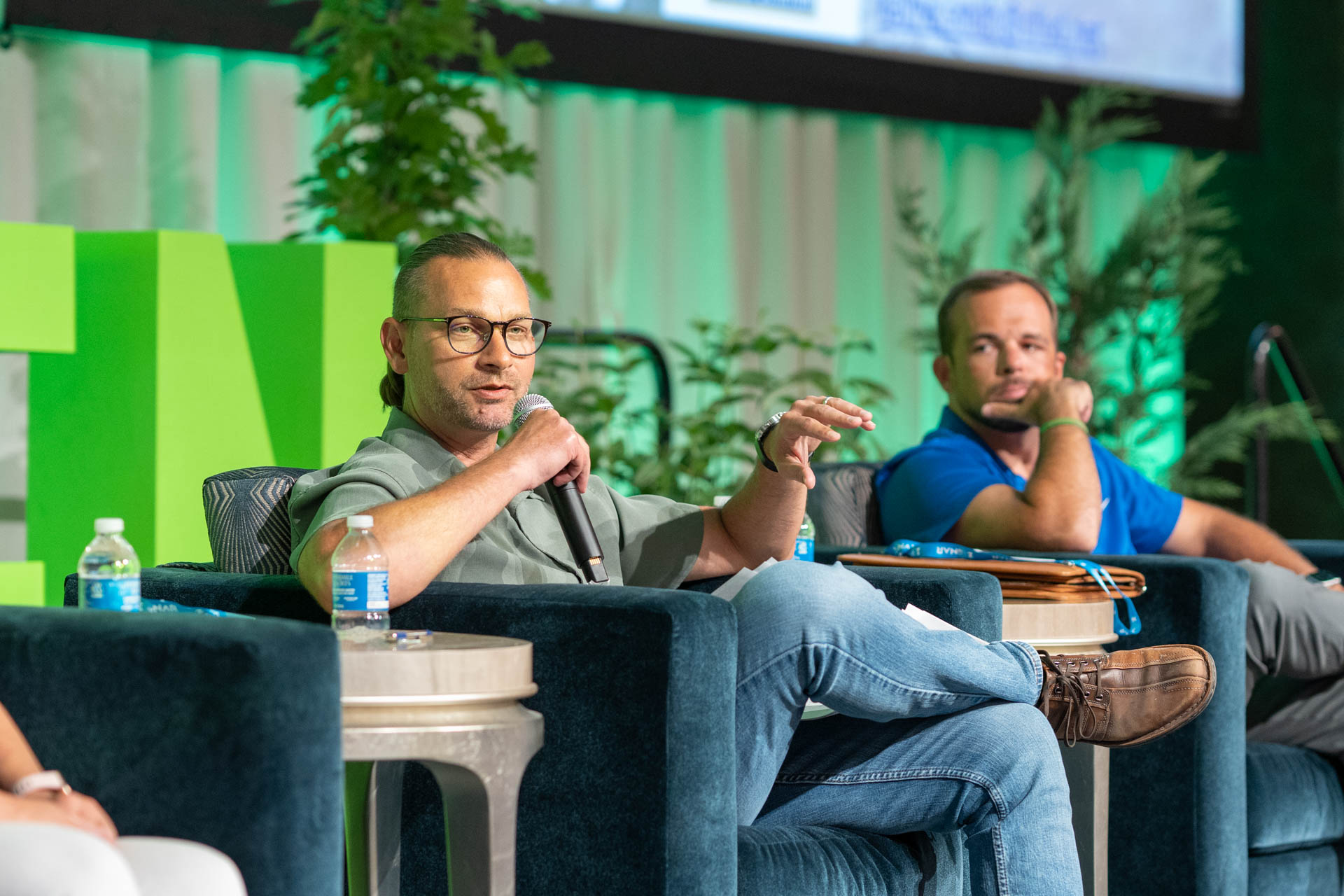 At Green Bus Summit, Ink Factory artists will be capturing attendee feedback on what going green means to them throughout the Summit. "It's absolutely mesmerizing to watch these artists turn words and feeling into powerful images", said Tony Corpin STN Media Group, President.