Unique Experiences
As of 11/11/21. Subject to change.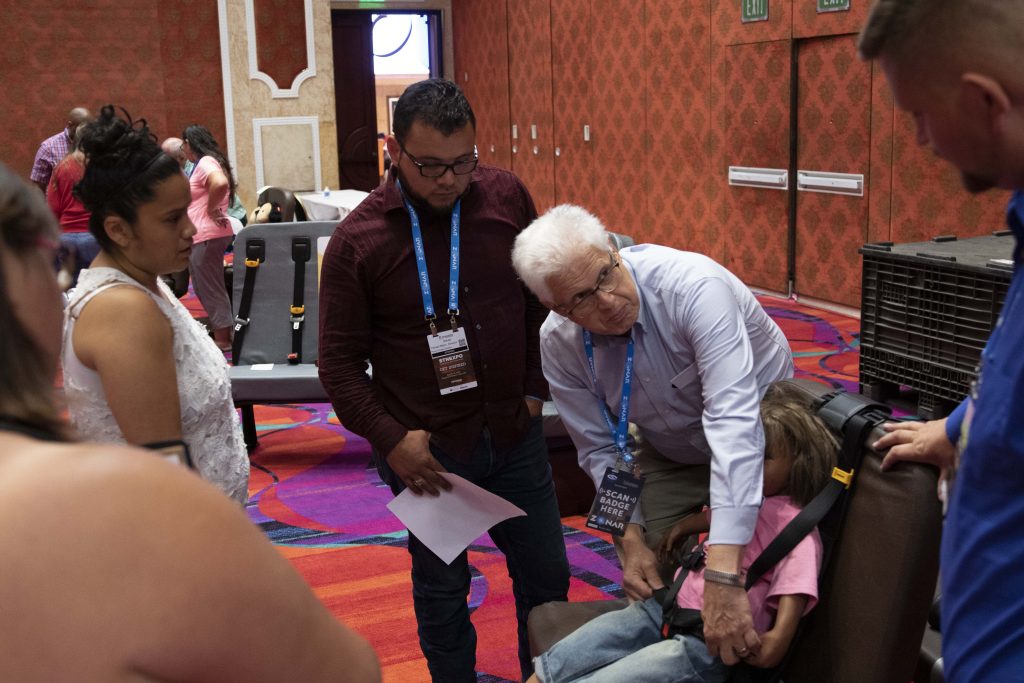 NHTSA Child Passenger Safety Restraint Training
Instructors: Christopher Allen, Denise Donaldson, Woody Johnston, Jackie Stackhouse-Leach, Miriam Manary & David Murphy
Date: Thursday, December 9
Time: 8 a.m. – 5 p.m.
Description: This eight-hour training seminar is approved by the National Highway Traffic Safety Administration and teaches the proper securement of pre-school aged children in appropriate child safety restraint systems (CSRS) on school bus seats. It provides the basic rules of proper CSRS usage and illustrates the most common mistakes made when installing CSRS in school buses. Continuing education units (5.5 CEUs) are approved by Safe Kids Worldwide for all registered attendees who complete the course work.
(Maximum of 40 participants. Separate registration and fees required.)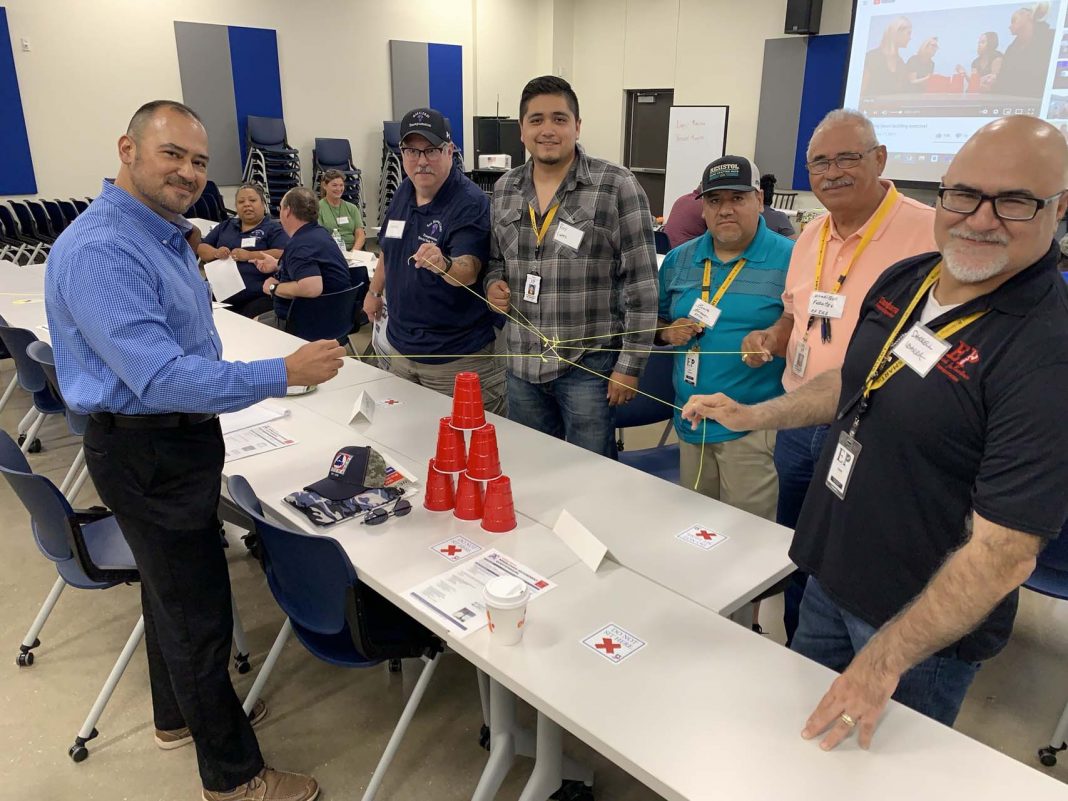 Wheelchair Securement Boot Camp Training
Hosted by AMF Bruns of America | Limited Seats Available
Date: Thursday, December 9
Time: 10:00 a.m. – 12:00 p.m.
Description: Additional Boot Camp trainings will be available at the upcoming Transporting Students with Disabilities (TSD) Conference on Sunday, November 21 in Dallas/Frisco, TX. It will also be available at STN EXPO on Thursday, Dec 9 in Reno, Nevada. The Boot Camp will be available to all full conference registrants at no additional cost. This special training has limited capacity, so sign up early.
Email the STN Events Team to Sign-Up Today! events@stnmedia.com
(Maximum of 50 participants. Separate registration required.)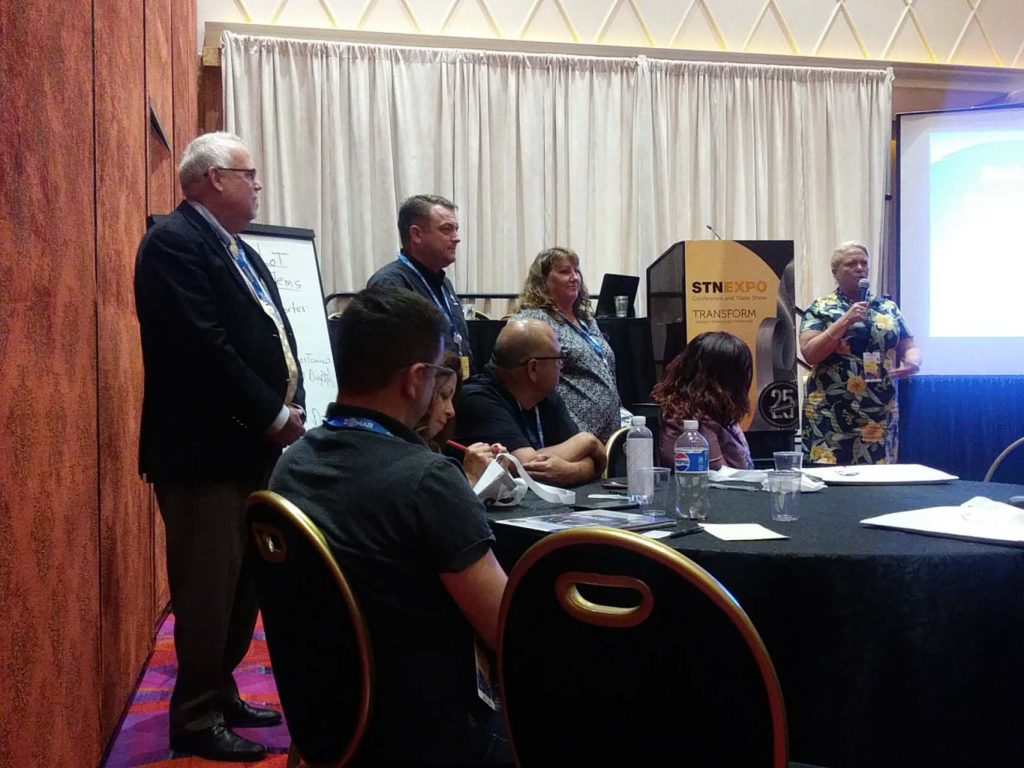 So, You Want to Be a Transportation Supervisor?
Presenters: Chris Ellison, Pamela McDonald, Tim Purvis & Alexandra Robinson
Date: Sunday, December 5
Time: 11 a.m. – 5 p.m.
Description: A panel of student transportation experts provides best practices for attendees who wish to transition into a supervisory role, or who are looking to brush up on skill sets. Topics include: How to provide the best customer service while managing parent and administration expectations; creating, building and molding teams; communication strategies to increase driver and attendant retention and productivity; principles of proper routing and planning; and managing and tracking data to improve your organization.
(Maximum of 50 participants. Separate registration required.)