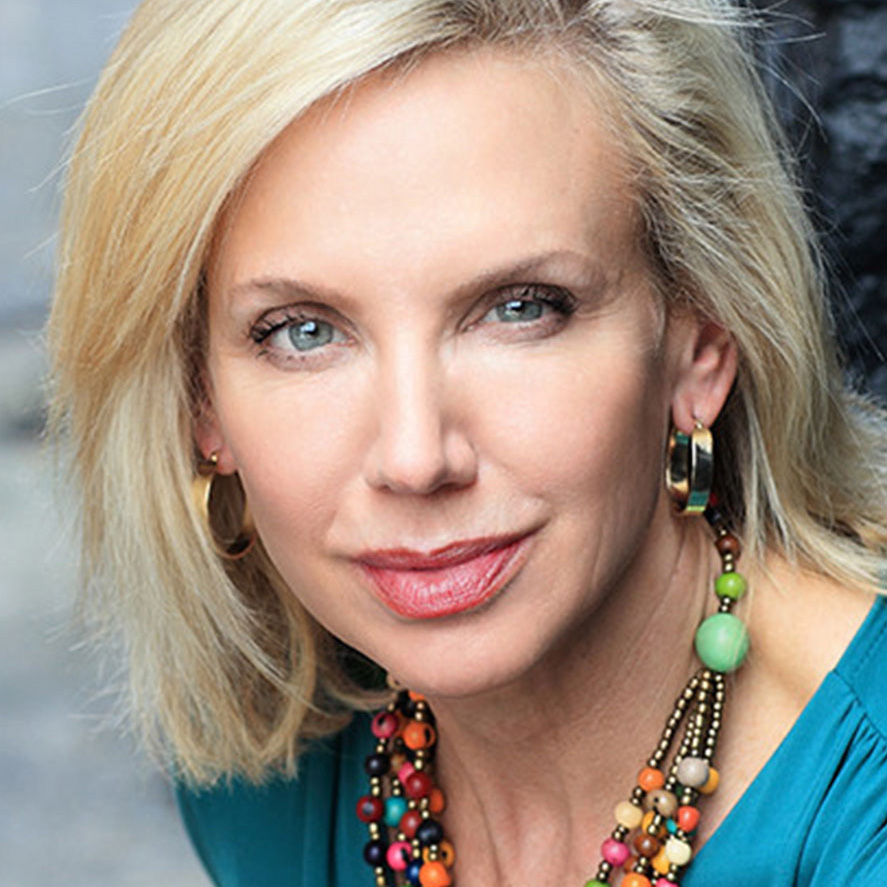 Meridith Elliott Powell
Keynote Speaker
Who Comes Next? Guerilla Tactics To Attract, Develop and Fully Engage Top Talent
Monday, December 6
It's the biggest challenge facing organizations today – how to find and develop talent. Walk into any boardroom, sit down with any leadership team and you will find them all talking about what to do about the labor shortage, and stressing about where they are going to find enough help to meet their goals.
Just like this pandemic has changed everything else, it has changed how you need to attract, develop, and retain talent. To find employees in a tough market you need a new strategy and a new set of skills.
In this keynote, business growth strategist, Meridith Elliott Powell will dive into the research, tactics and strategies cutting-edge leaders and innovative companies are using that are producing dramatic results. How their transforming roles to better meet the challenges and opportunities in the marketplace. She'll show you what's working, what isn't and how you can easily and effectively apply these strategies in your own organization.
The greatest competitive advantage you have in a highly shifting marketplace, is the team you surround yourself with. Come ready to roll-up your sleeves and get engaged, as this session will have you on the edge of your seat and will leave you with your own cutting-edge strategy to ensure you win the war on talent.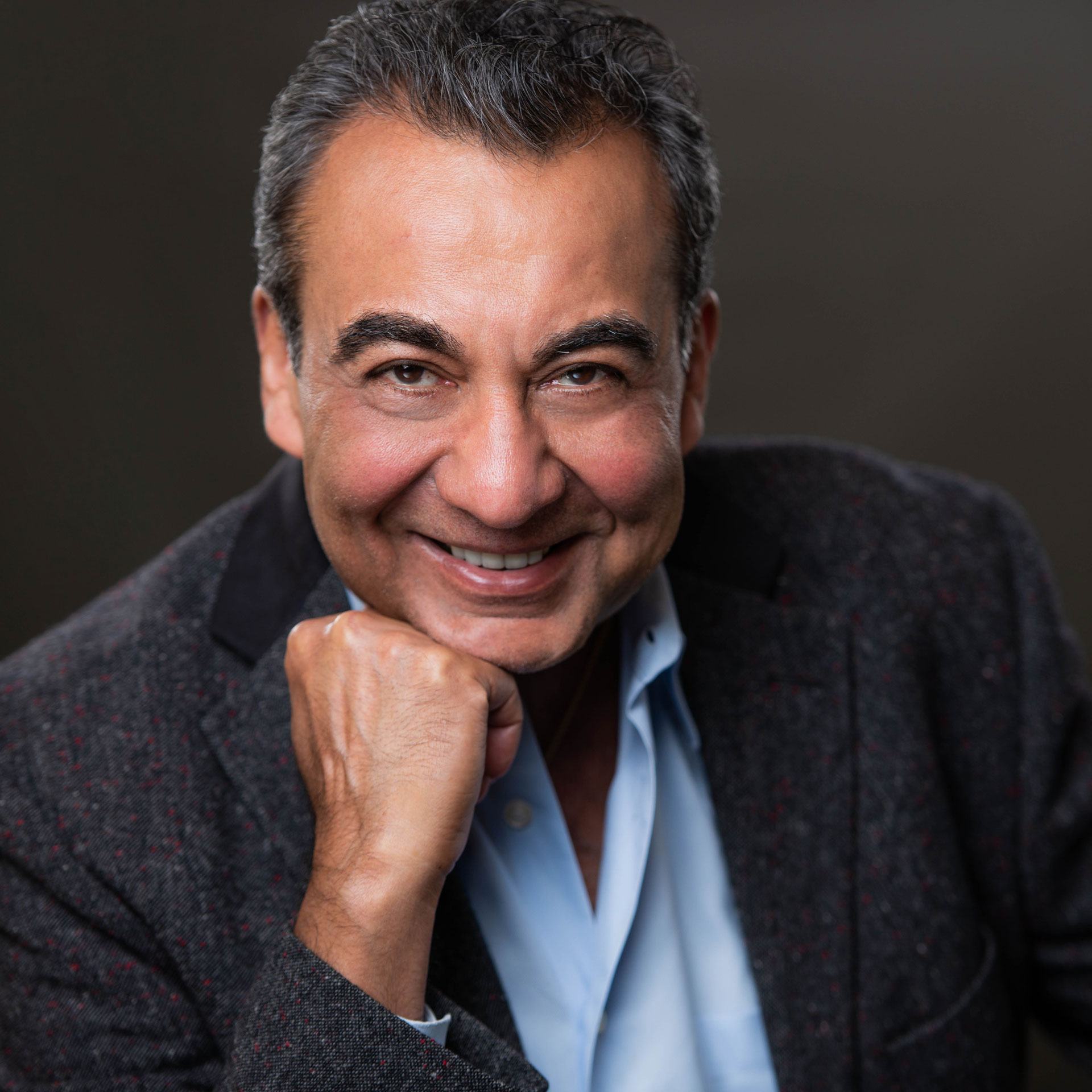 Azim Khamisa
Keynote Speaker
Making Peace on the School Bus Through Restorative Practices
Tuesday, December 7
Following the murder of his son in 1995, Azim Khamisa founded the Tariq Khamisa Foundation (TKF.org), which started a subsequent forgiveness movement that has reached millions. He is an emissary of peace and an international inspirational speaker with over 600 keynotes, including one to 300,000 people at the Lincoln Memorial at the Stand For Children Rally organized by the Children's Defense Fund, as well as a speech to the United Nations General Assembly at the High level forum on the culture of peace. He has received over 60 local, national and international awards from such luminaries as President Bill Clinton and Attorney General Janet Reno, Desmond Tutu, and Muhammad Ali. 
He participated with the Dalai Lama in the 2004 Synthesis Dialogues that was hosted by Pope John Paul II. Azim has given over 1,000 presentations to over a million students worldwide. He is the author of four books, and in November 2018, he spoke at the TEDWomen Conference. Learn more at www.AzimKhamisa.com.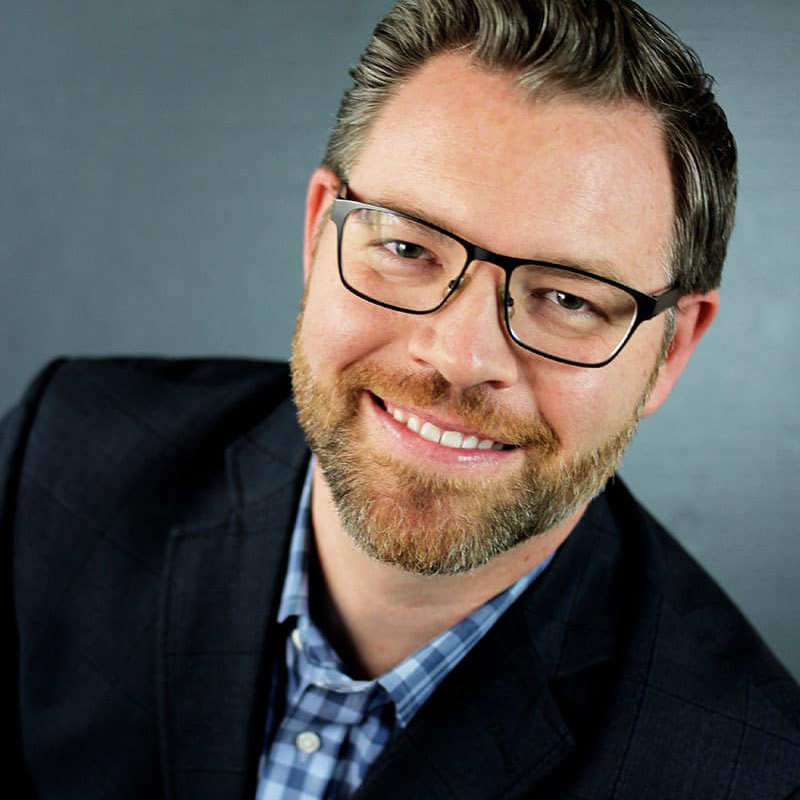 Jason Hewlett
Keynote Speaker
The Promise
Wednesday, December 8
Having delivered thousands of presentations over 2 decades, Jason Hewlett is the only speaker in the world teaching leadership in a performance of uncanny musical and comedy impressions, utilizing the legends of stage. "The Promise" is a keynote address that feels like a show, with proven processes and immediately implementable takeaways to transform your business and leadership skills. Jason is the author of the Facebook post entitled, "I Saw My Wife at Target Today", which has been seen by more than 100 million people. A recent, and one of the youngest inductees in the prestigious Speaker Hall of Fame, his talks inspire leadership from the perspective of a Promise, while giving attendees an engaging, entertaining, and educational experience all in one.
Conference Speakers
As of 11/17/21. Subject to change.
Christopher Allen
Early Head Start/Head Start Program Director
Community Council of Idaho
Tim Ammon
Decision Support Group
Paul Baczewski
National Account Manager
Webasto Thermo & Comfort
Tysen Brodwulf
Director of Transportation
El Cajon Unified School District in California
Nick Casas
Vice President
SEA Electric
Al Chami
Vice President of Sales, North America
AirLabs
Chris Charlton
National Account Director
SEA Electric
Dan Cutter
Chief Operating Officer
Midwest Transit Equipment
Dan Evans
Sales Engineer
Jackson Control Company
Zoheb Davar
The Mobility House
Denise Donaldson
Editor & Publisher
Safe Ride News
Chris Ellison
Director of Transportation
David Douglas School District in Oregon
Jason Gies

Vice President, eMobility Business Development
Navistar
Art Gissendaner
Crisis Communications Consultant
Ryan Hahn
Strategic School Consultants
Ken Hedgecock
National Sales Manager
United Safety Corporation
Greg Jackson
Executive Director of Transportation
Jefferson County Public Schools in Colorado
Rosalyn Vann-Jackson
Executive Director of Support Services & Student Enrollment
Broken Arrow Public Schools in Oklahoma
Deb Kinemond
Transportation Supervisor
Cherry Creek Schools in Colorado
Tonica Lathrop
President & CEO
Sinnet Consulting
Scott Lee
Director of Transportation
Washoe County School District in Nevada
Michelle Levinson
Manager of eMobility Solutions
World Resources Institute
Lisa Lillelund
Director, Channel Sales
Proterra
Simon Lonsdale
Co-Founder & Vice President of Sales
AMPLY Power
Miriam Manary
Lead Research Engineer
University of Michigan
Transportation Research Institute
Pamela McDonald
Consultant
Duncan McIntyre
Founder & CEO
Highland Electric
Mark McKinney
Director of Transportation
Santa Fe ISD in Texas
Rich DiMatteo
Executive VP & Head of Capital Markets
Highland Electric
Susan Mudd
Electric School Bus Advocate
Environmental Law & Policy Center
David Murphy
HSM Transportation Solutions
Reid Oyster
Vice President
Apple Bus Company
Jacqueline Piero
Vice President, Policy
Nuvve Corp.
Tim Purvis
Director of Transportation
Poway Unified School District in California
Alexandra Robinson
Consultant & Expert Witness
Gilbert Rosas
Energy Education Specialist
Stockton Unified School District in California
Liz Sanchez
Student Transportation Consultant
Tim Shannon
Director of Transportation
Twin Rivers Unified School District in California
Anthony Shields
Assistant Director of Transportation
Hays Consolidated ISD in Texas
Michael Shields
Consultant
GP Singh
Founder & CEO
ByteCurve
Scott Sochacki
Vice President
Midwest Transit Equipment
Matt Stanberry
Managing Director of Market Development
Highland Electric
Alison Wiley
The Electric School Bus Project
Jennifer Vobis
Executive Director of Transportation
Clark County School District in Nevada