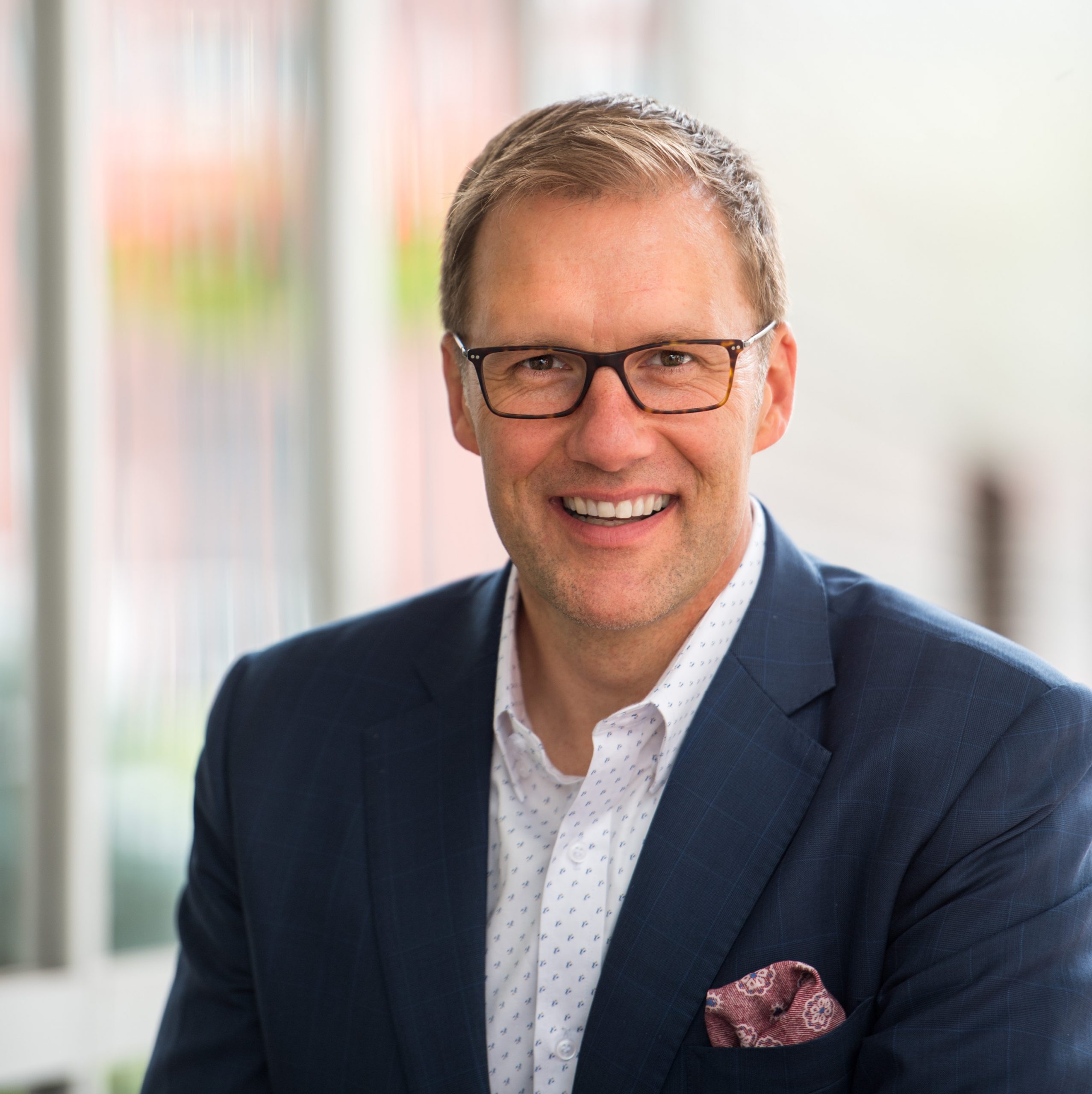 KEYNOTE SPEAKER
David Horsager, MA, CSP, CPAE
David Horsager is the CEO of Trust Edge Leadership Institute, national bestselling author of "The Trust Edge," inventor of the Enterprise Trust Index™, and director of one of the nation's foremost trust studies: The Trust Outlook™. His work has been featured in prominent publications such as Fast Company, Forbes, The Huffington Post and The Wall Street Journal. David has advised leaders and delivered life-changing presentations on six continents, with audiences ranging everywhere from FedEx, Toyota and global governments to the New York Yankees and the U.S. Department of Homeland Security. Find free resources and more at www.DavidHorsager.com and www.TrustEdge.com. Watch David speak about trust.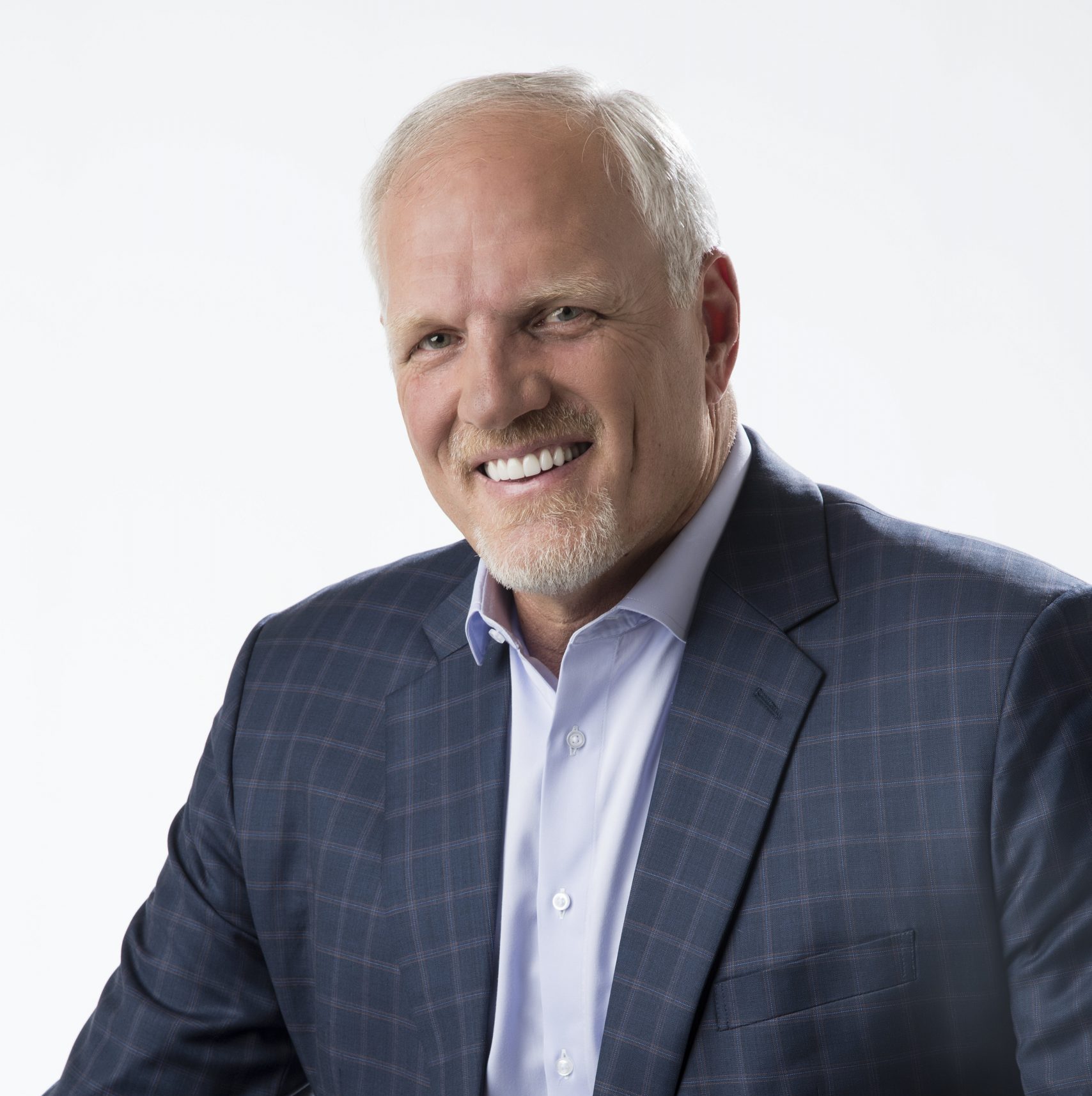 KEYNOTE SPEAKER
Mark Eaton, CSP
Mark is a successful, award-winning motivational speaker, entrepreneur and best-selling author of "The Four Commitments of a Winning Team." He has spoken to numerous world-class organizations, including IBM, FedEx, Phillips 66, Caesars Entertainment, T‑Mobile, LG, and businesses, government agencies and universities at every level. He has been featured as a team-building expert in print and online publications such as Forbes.com, Sports Illustrated and Entrepreneur.com.
Eaton is also a 7-foot, 4-inch NBA All-Star who played with the Utah Jazz for 12 seasons. He led the NBA in blocked shots four of those seasons and was named to the NBA All-Defensive Team five times. Mark was also named NBA Defensive Player of the Year two times, and he still holds two NBA records—most blocks in a single season (456) and career average blocked shots per game (3.5).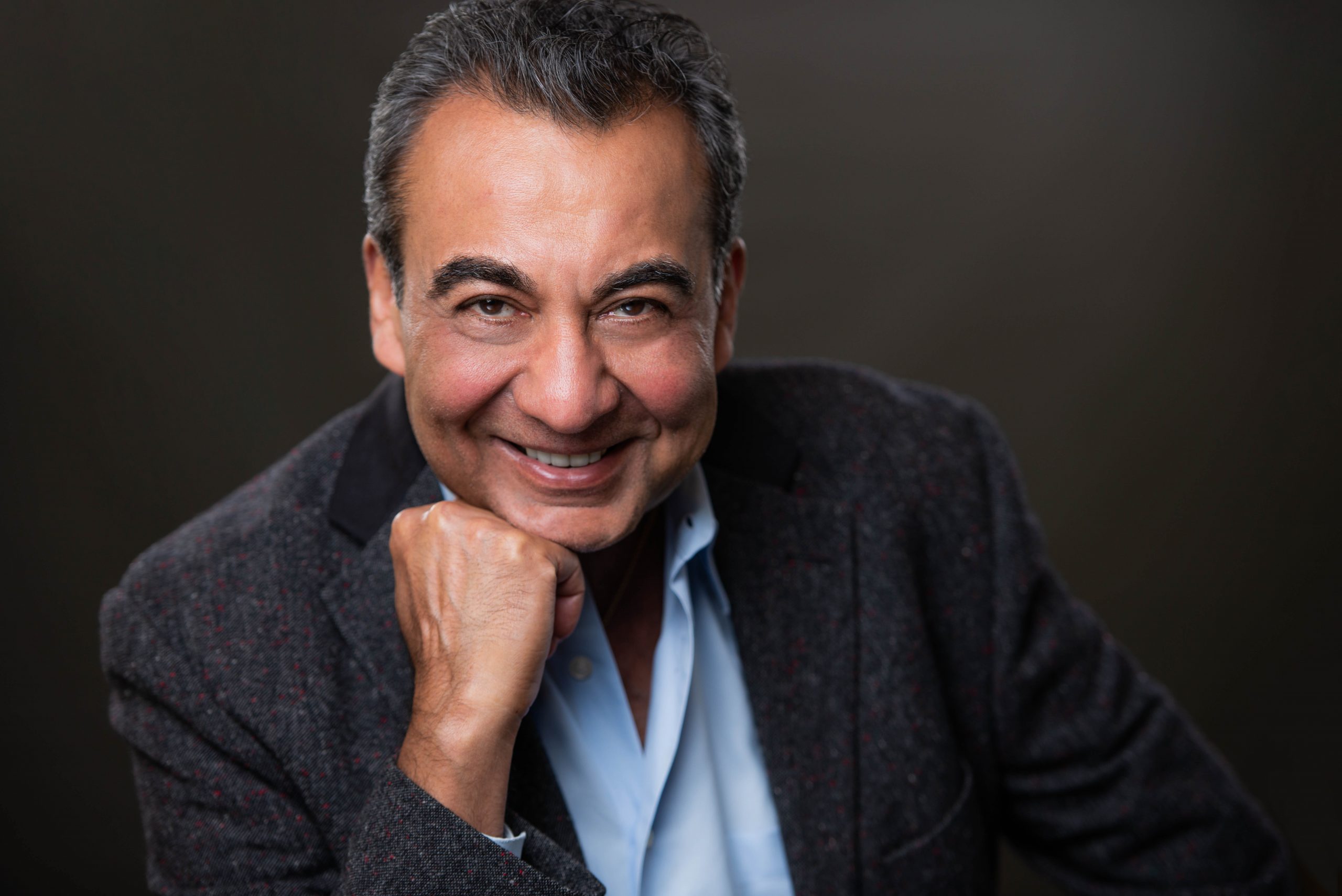 KEYNOTE SPEAKER
Azim Khamisa
Following the murder of his son in 1995, Azim Khamisa founded the Tariq Khamisa Foundation (TKF.org), which started a subsequent forgiveness movement that has reached millions. He is an emissary of peace and an international inspirational speaker with over 600 keynote presenations, including one to 300,000 people at the Lincoln Memorial during the Stand for Children Rally that was organized by the Children's Defense Fund. He also gave a speech to the United Nations General Assembly at the high-level political forum on the culture of peace. He has received over 60 local, national and international awards from such luminaries as President Bill Clinton and Attorney General Janet Reno, Desmond Tutu, and Muhammad Ali.
He participated with the Dalai Lama in the 2004 Synthesis Dialogues that was hosted by Pope John Paul II. Azim has given over 1,000 presentations to over a million students worldwide. He is the author of four books, and in November 2018 he spoke at the TEDWomen conference. Learn more at www.AzimKhamisa.com.