Hotel and Travel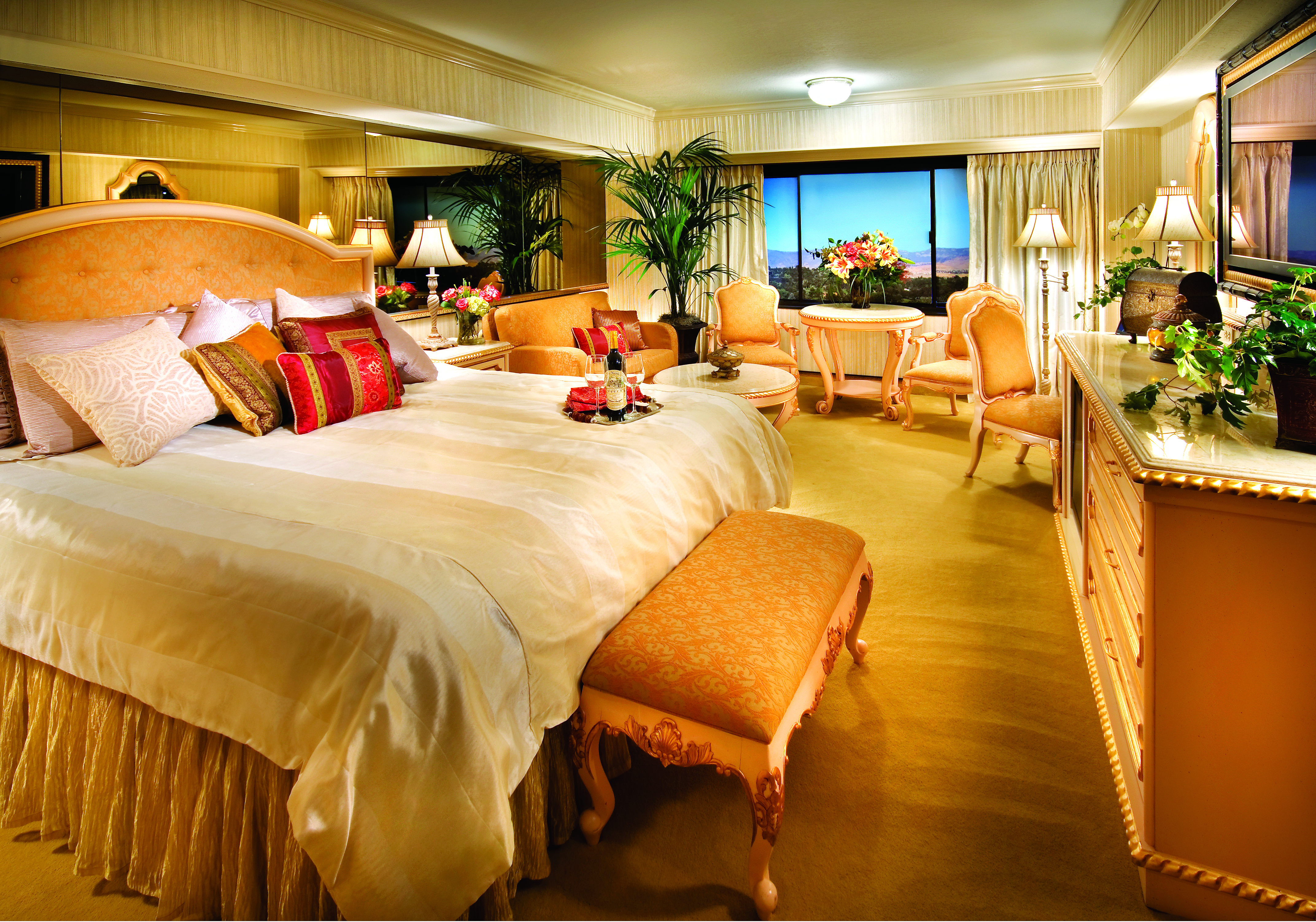 Luxurious Resort Amenities
Peppermill Resort Spa Casino offers extensive amenities to make your stay at Reno's Best Casino Hotel comfortable and convenient. Dive into heated swimming pools and waterfalls, enjoy free Wi-Fi, fitness center, business center, shopping, arcade and more at Peppermill casino resort in Reno, NV.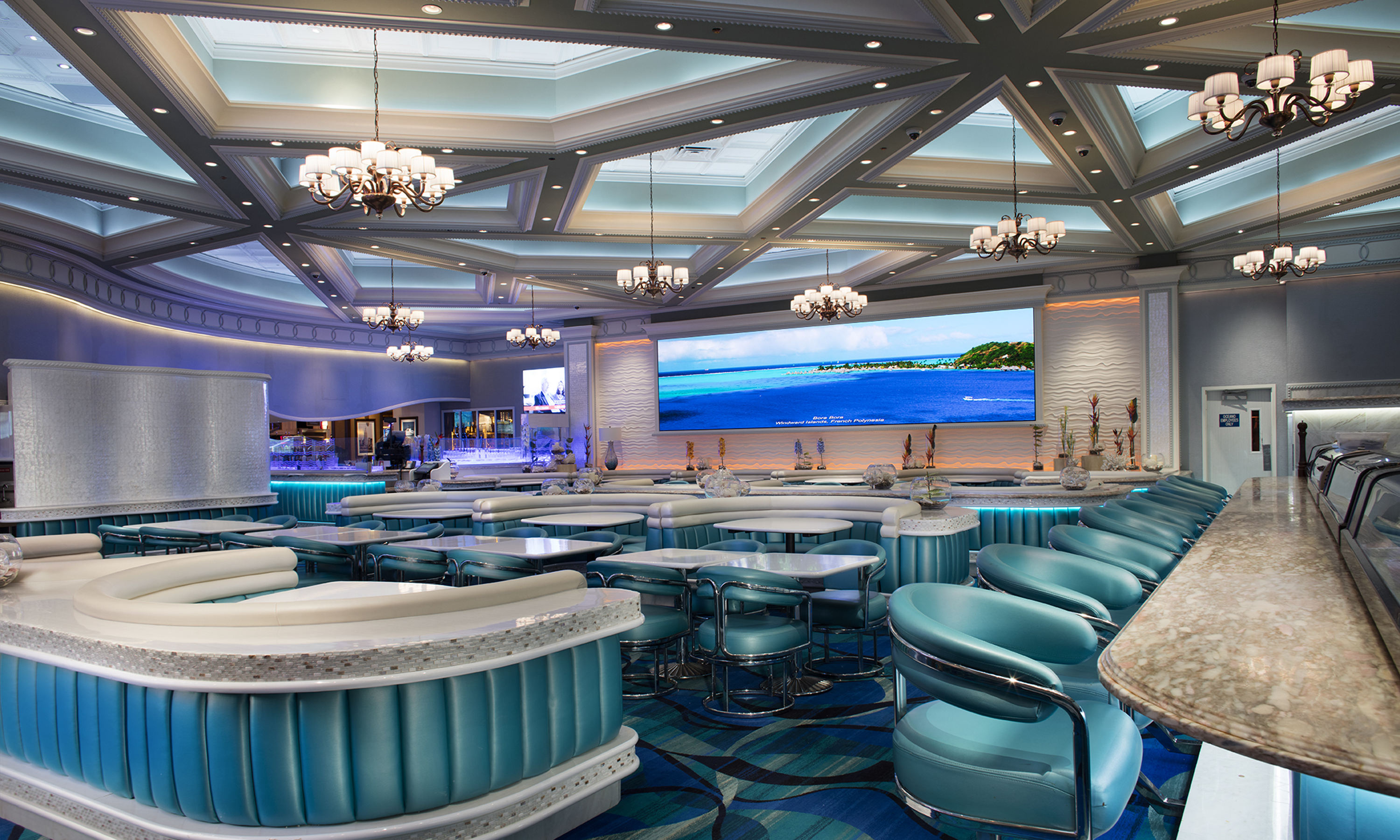 10 Award-Winning Restaurants
Peppermill's selection of award-winning restaurants has a bit of everything to wet anyone's appetite. Enjoy an All You Can Eat Sushi buffet in Oceano, or indulge in a gourmet coffee or sweet treat at Biscotti's Café or Café Espresso.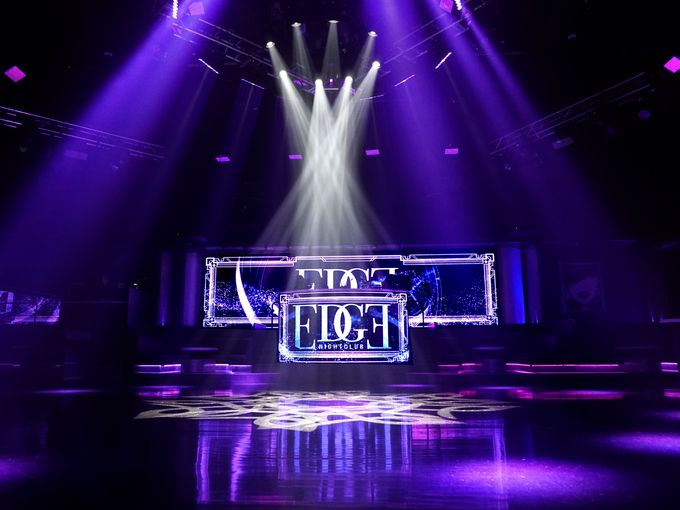 Nightlife
The Best Entertainment and Hottest Nightclub in Reno, NV
Peppermill Resort Spa Casino is well-known as an all-inclusive destination for resort goers, which includes nightlife offerings that appeal to both vacationers and locals alike. From happy hour specials at Reno's original ultra lounge, Fireside Lounge, to nightly live entertainment at The Terrace Lounge, and dance-all-night DJ tracks at EDGE Nightclub, there's no shortage of choices for Reno's best nightlife.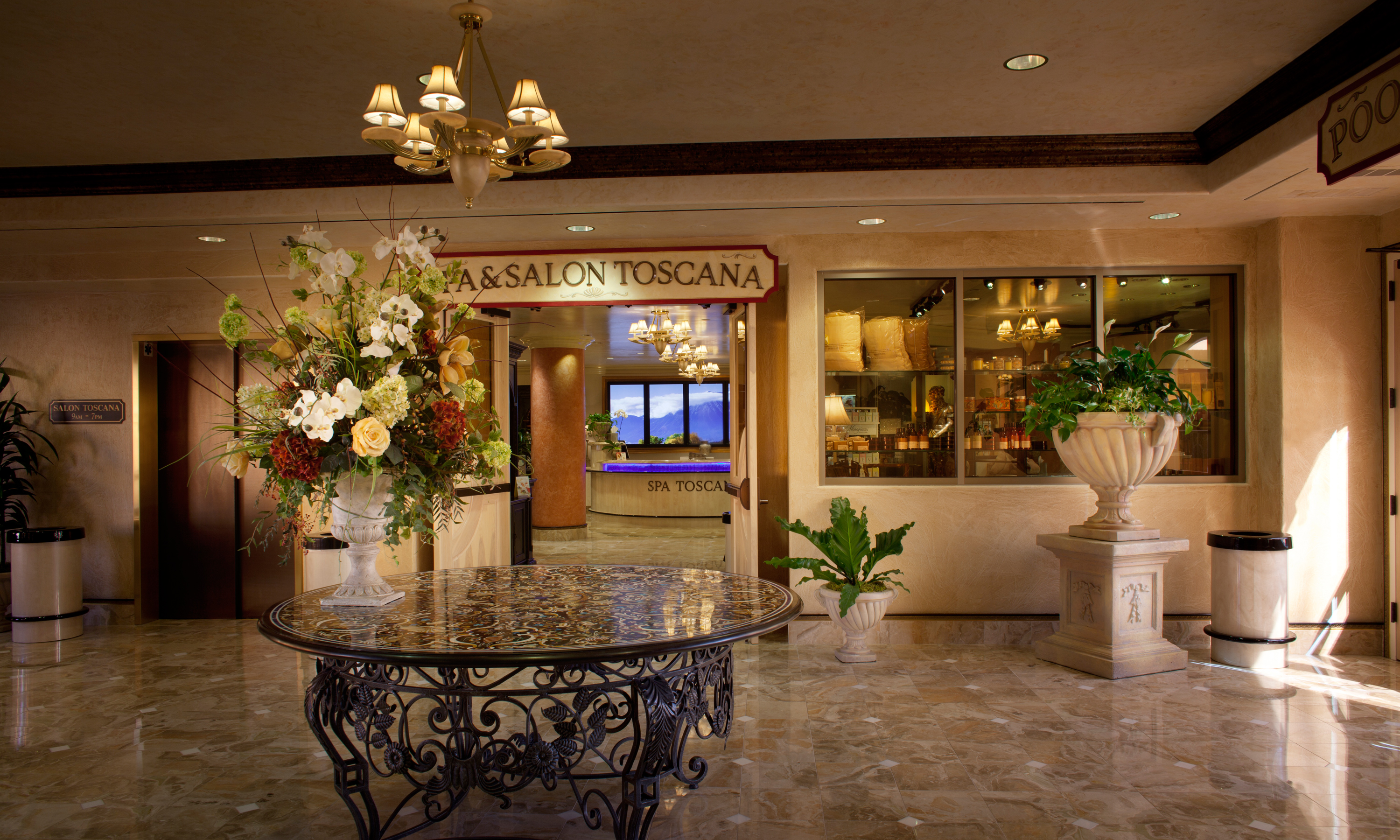 Spa Toscana
Spa Toscana is inspired by the glorious baths of Roman times, Peppermill Reno's spa combines old world tradition with a modern emphasis on health and wellness. This luxury spa in Reno, Nevada, offers guests the true definition of SPA (Sanitas Per Aquam) "health through water" and will invigorate all senses. Spa & Salon Toscana has three stories and 33,000 square feet of Mediterranean architecture that features mosaic covered floors, beautiful fountains, and water features.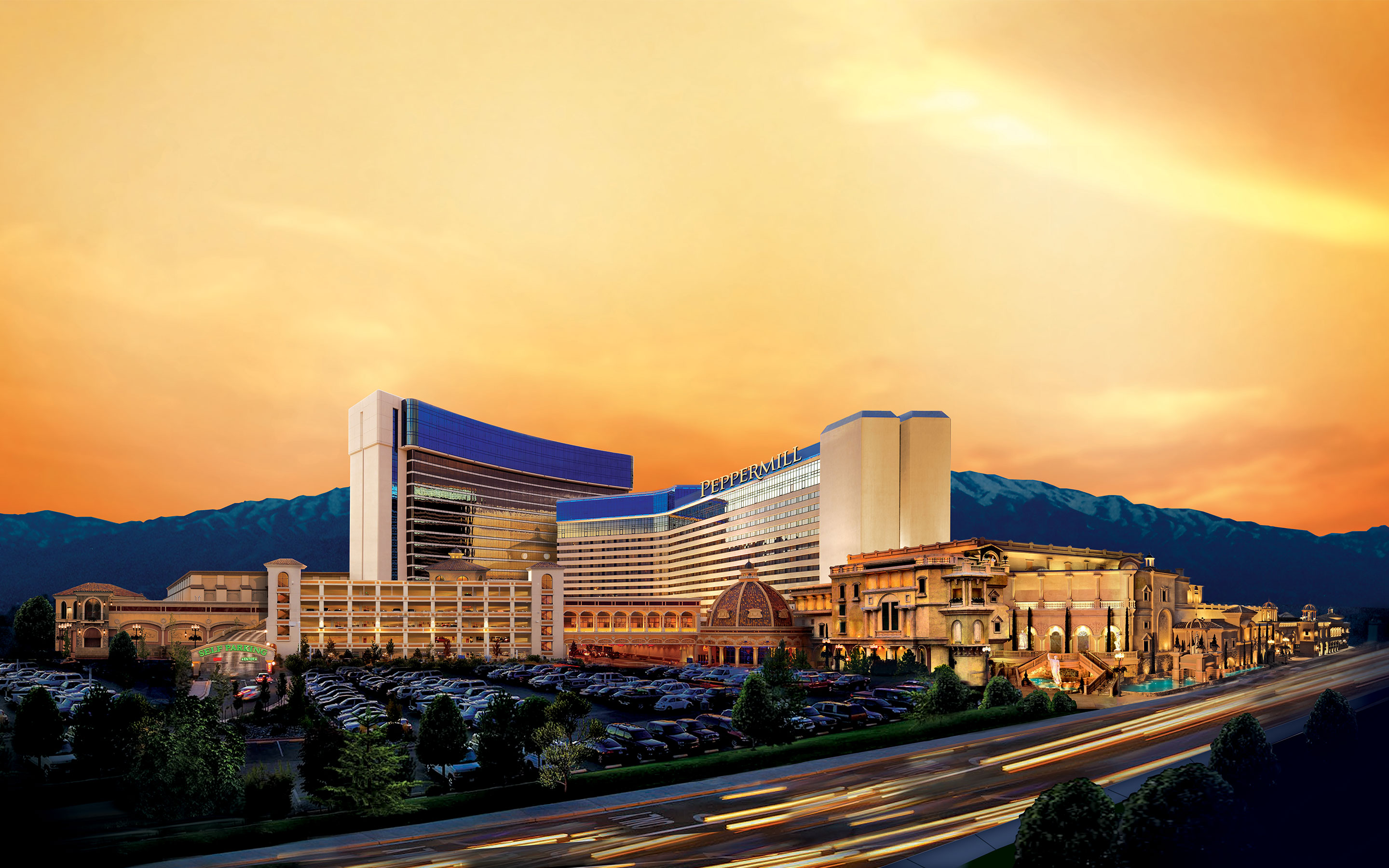 Room Reservations
Peppermill Resort
2707 S. Virginia St., Reno, NV 89502
Need a room? Call the Peppermill Resort for reservations, standard rates apply. Hotel rooms at the Peppermill Resort are available at the conference rate of $113.00 per night. Or, you can upgrade to the Tuscany Tower Suites at $142.00 per night. 
You can also call (775) 689-7145 to make a reservation by phone. Let them know you would like to book your room at the special STN EXPO conference rate.
ALERT:

Beware of Hotel Room Booking Scams
We will NEVER contact you directly to book a hotel room at the STN EXPO Reno, so beware of travel scams! STN Media Group is the official event manager for the STN EXPO Reno and does NOT work with any outside third-party vendors for hotel and travel booking. The Peppermill Resort Hotel is the official host hotel for the STN EXPO Reno. Any offers from other hotels and/or travel agencies are neither endorsed by nor affiliated with STN Media Group. Don't be fooled by 3rd parties using the STN EXPO or STN Media name – they are NOT affiliated with the conference.